McLaren MP4-X is Firefox on Wheels
f1 | formula 1 | mclaren | racing | December 4, 2015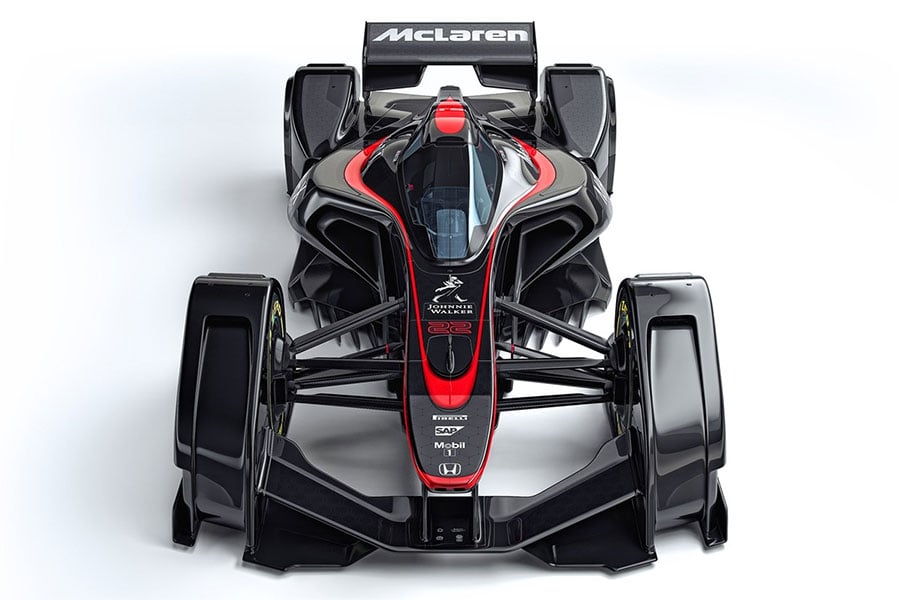 Growing up, one of my favorite movies was the Clint Eastwood flick Firefox, with that jet that you could control with your mind. McLaren has a new racing car concept that is a little Firefox mixed with a bit of modern F1 DNA. The Firefox bit comes in the mind control interface that McLaren says would allow the driver to control some vehicle systems with their thoughts and allow pit crews to better understand what drivers are thinking.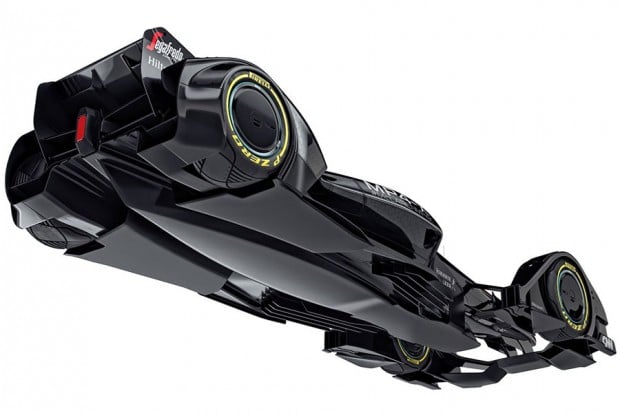 The concept also has a canopy for aerodynamics and to protect the driver from debris. One of the coolest and least likely features to ever see production is a special chassis that has materials that can regain their shape after an impact. The car also has a cool system that is currently banned under F1 rules. This system is able to remove downforce on straights for more speed and add that downforce back in for cornering.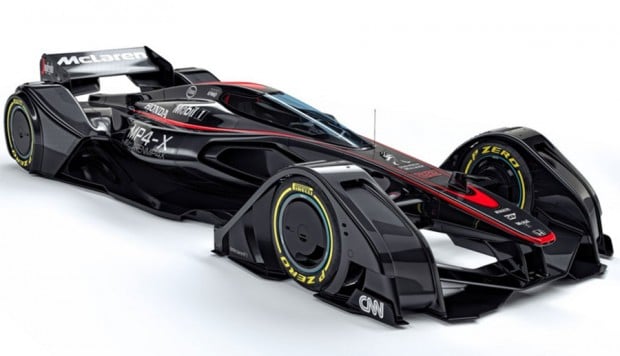 Odds are the only part of this concept car that will see a track anytime soon is the canopy. After several driver deaths due to debris strikes, canopies are very likely to come to open cockpit racing.