2016 Ford Mustang Sells out in Australia
australia | ford | ford mustang | December 7, 2015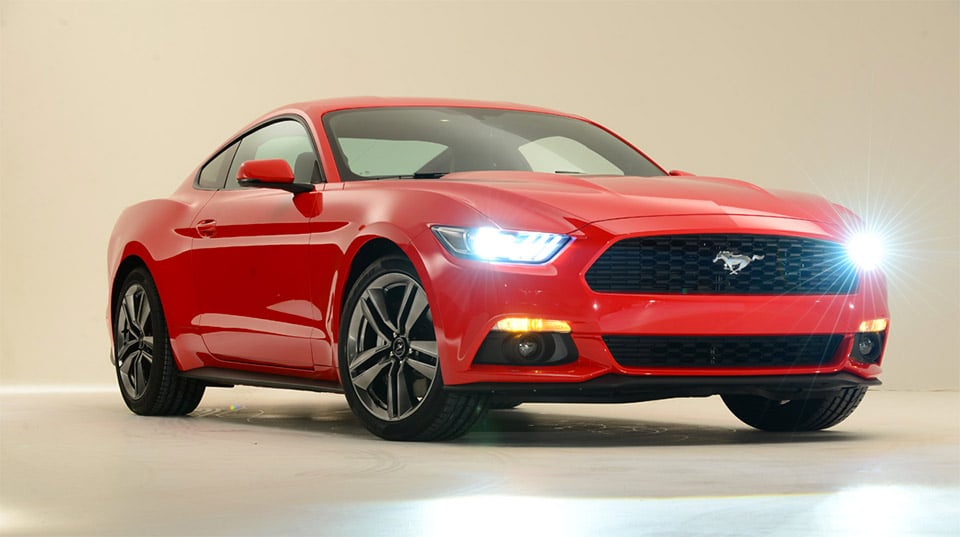 If you want a Mustang in the U.S., it's as easy as finding a Ford dealership and inking up. If you want a special edition like the new GT350, those can be harder to come by and you have to fight other fans and allotment issues to get hands on one. However, in Australia, all Mustang models are on allotment.
Ford has announced that all 4,000 Mustangs heading to Australia for 2016 have already been spoken for. Ford also notes that the vast majority of the cars ordered were V8 hardtop models. Ford thinks that after the initial ruckus dies down, the EcoBoost 4 will become more popular with Aussies.
Ford says that 80% of the Mustang orders have been reserved with deposits. Certainly some of those orders will fall through leaving a handful of cars available for fans that missed out.