Honda S2000 May Return to Battle MX-5!
honda | honda s2000 | rumor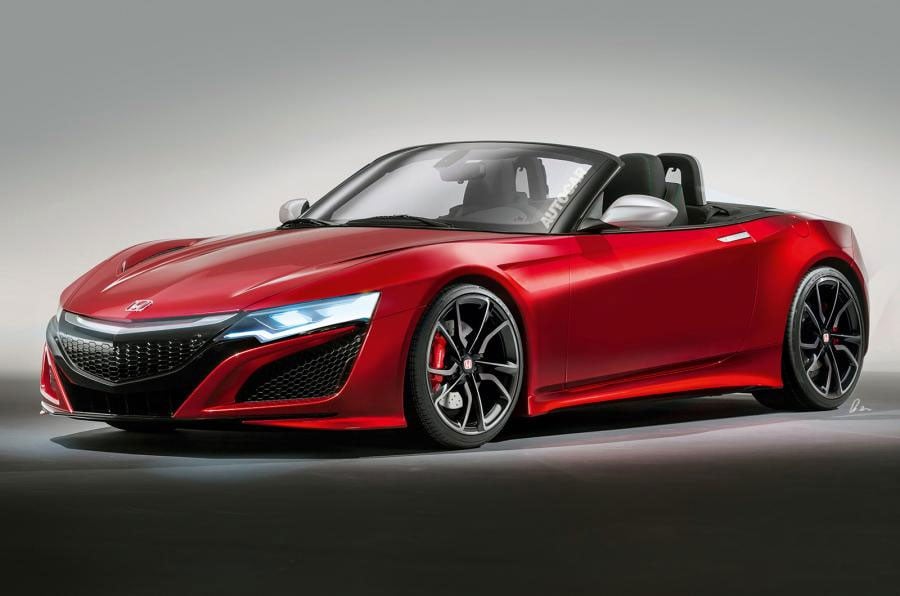 The only Honda to ever stir a longing in my soul was the S2000. Spend enough time in the Mazda Miata world, you come to know the old S2000 as a car to go to if you like the Miata, but want more power. While the S2000 is larger than the MX-5, it always felt smaller inside to me.
Word is that Honda is bringing back the S2000 to compete with the new MX-5, and this is glorious news. Company insiders say that the new S2000 could be powered by the 1.5-liter turbo four Honda has in the works, making around 150 hp in normal form. For S2000 duty that would be bumped to around 180 hp.
A hotter version with the 2.0-liter from the Civic Type R would be grand as well. Who knows if Honda will really build this car, but we can hope. It seems unlikely considering Honda doesn't have much in the way of RWD platforms to base a small, cheap sports car on these days, so it would likely need a completely new chassis.
(S2000 renderings via Autocar)