Nissan to Launch Extended Range EV in 2016 Says Exec
EV | leaf | nissan | volt | December 14, 2015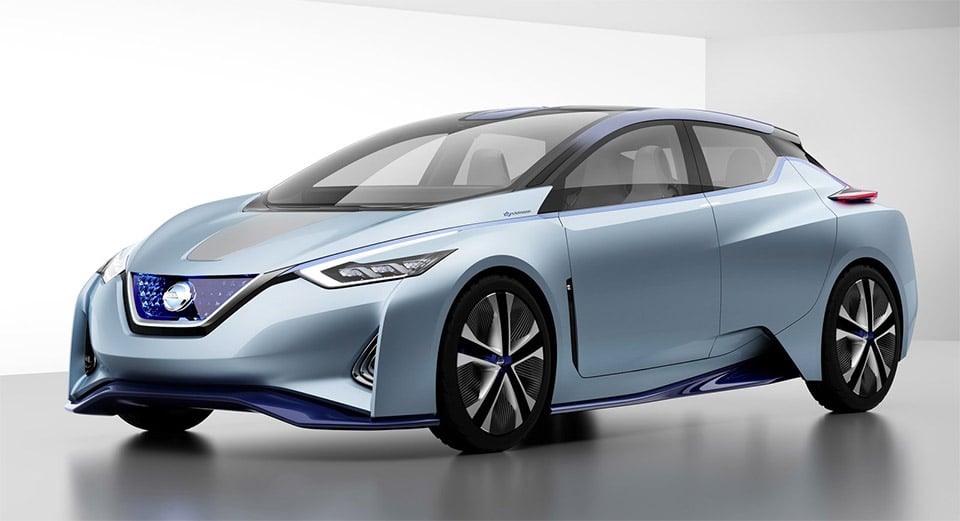 Nissan has been making an EV called the LEAF for a long time now, and the car is fairly popular among EV buyers. The big problem with that LEAF and all other EVs is range anxiety; you can't take most EVs on long trips. Word is that Nissan is set to launch a vehicle along the lines of the Chevy Volt.
The new Nissan will launch next year and will be an extended range EV, with battery packs and a gas motor for recharging those batteries to allow the car to drive as long as you want. The gas engine will be purely to charge the batteries as you drive. We don't know what the new car will look like yet, but there's a chance it'll resemble the Nissan IDS concept shown above.
Word of the new model comes from Yoshi Shimoida, Nissan Deputy General Manager of EVs. The exec was mum on just how long the EV would be able to travel, but says the announcement will come soon.