Ford GT Sports Hybrid Gorilla Glass Windshield
corning | ford | ford gt | technology | windshield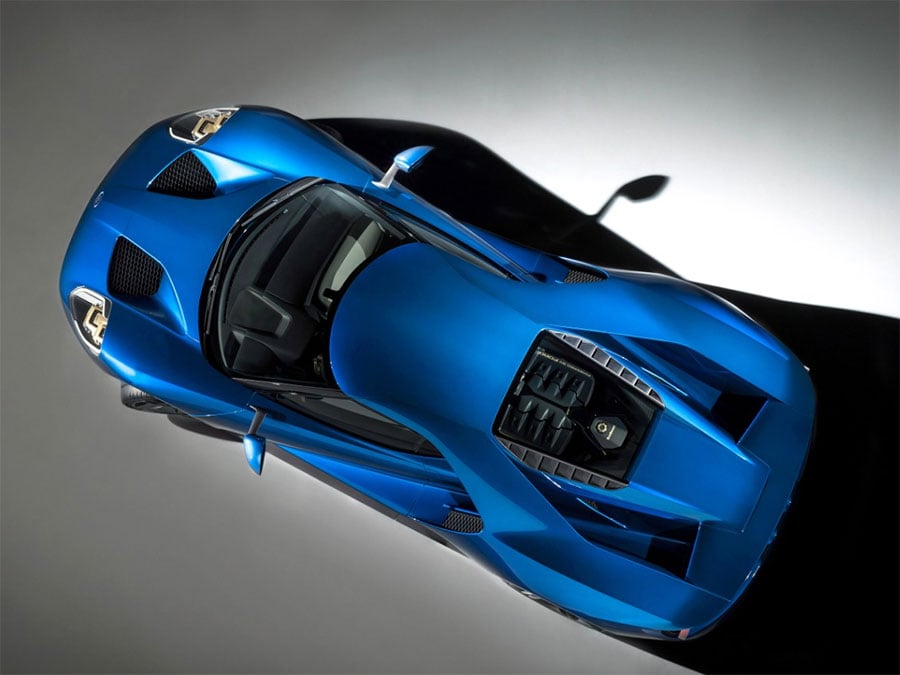 If you have held an iPhone or other high-end smartphone in the last several years, you are familiar with Gorilla Glass from Corning. That is the most popular and one of the most durable glass covers for displays out there. Ford has announced that it has teamed with Corning to create a Gorilla Glass windshield for the Ford GT supercar.
The windshield uses a three-layer hybrid design with conventional glass outside, a noise-absorbing thermoplastic mid-layer, and Gorilla Glass on the inside. The windshield design saves 12 pounds compared to a traditional glass design, and when you're building a high performance sports car, every little bit of weight savings is important.
The material is also used on the Ford GT for the bulkhead between the engine bay and passenger cell, and for the engine cover. Ford says that the lighter glass helped performance, fuel economy, and handling.