Koenigsegg One:1 Development Mule for Sale
koenigsegg | koenigsegg one:1 | December 18, 2015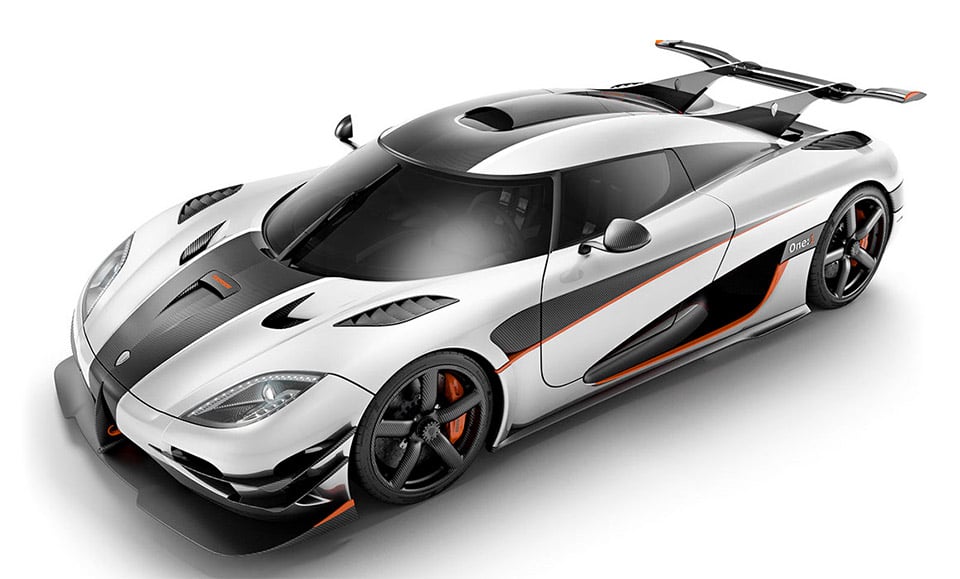 Out of all the exotic cars in the world, the one I want the most is the Koenigsegg One:1. This car weighs in at 1360 kg and has 1360 hp on tap for a perfect power to weight ratio of 1:1. With that in mind, its top speed is estimated to be an eye-popping 280 mph.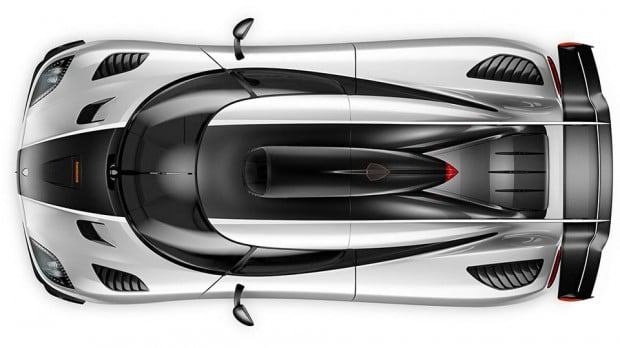 Koenigsegg only has made six of these cars. If you want one that is different from all the rest, this development car might pique your interest. It has all the power and looks of the production cars, but has a roll cage inside for breaking records in safety.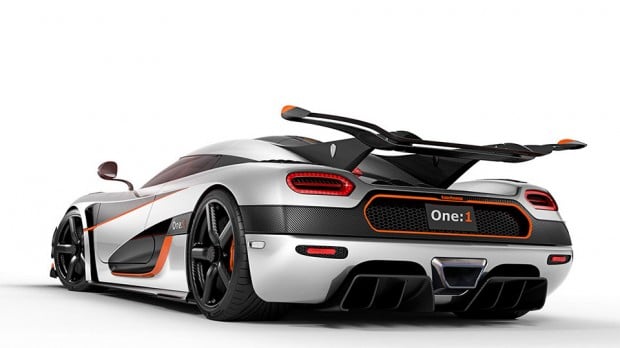 It also has a titanium exhaust that made it so loud it was barred from squashing records at Spa Francorchamps. Unfortunately, if you want this car, you will need to cough up $6 million. Anyone have $5.999 million I can borrow?