Snowkhana 4 Mixes Stop-Motion with Snownuts
ford | ford focus | snowkhana | December 21, 2015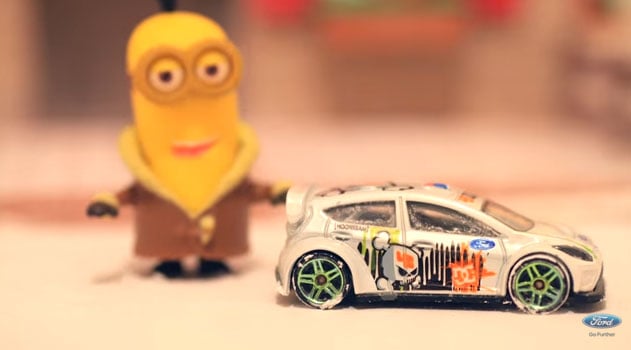 Ford has posted its latest Snowkhana video Christmas card, showing its awesome little Focus RS drifting through the snow. The video mixes live-action footage of the new Focus RS drifting in the snow and doing donuts with stop-motion animation.
Snowkhana is a far cry from the awesomeness that we know and love from the Ken Block Gymkhana videos, bit it is still cool to watch. The video puts Santa behind the wheel of the real car, though it sadly is more stop-motion than real life footage.
You can check out the video yourself above it's a decent way to waste 2 minutes and 51 seconds when your boss isn't around to look over your shoulder this week.