Classic Recreations Puts EcoBoost V6 into Shelby Mustang Reproductions
ford | ford mustang | mustang | replicas | shelby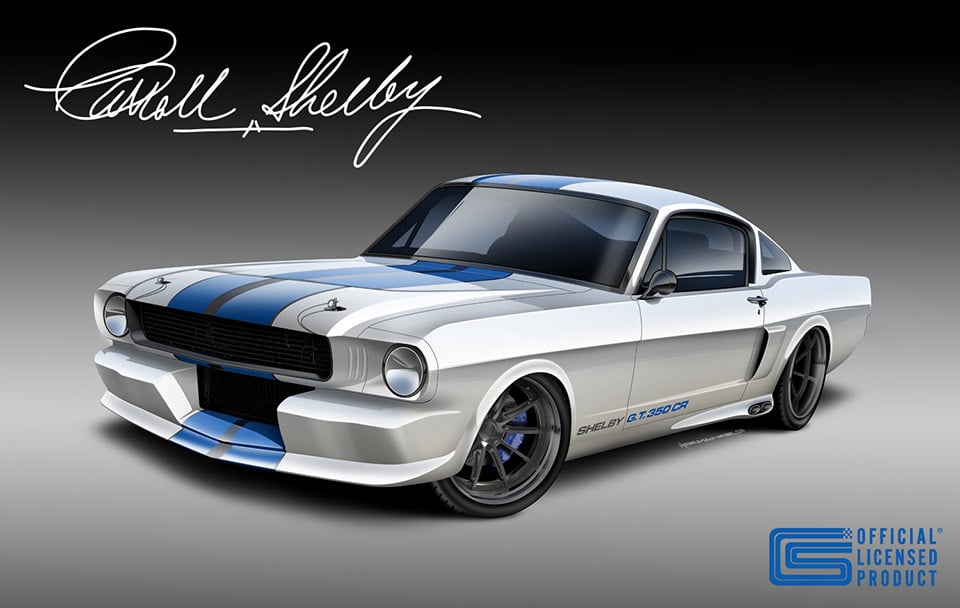 Classic Recreations makes cool Mustangs that are called Shelby Continuation Cars. These are authorized reproductions of the Shelby Mustang from 1966 and 1967 that are made today, yet carry continuation Shelby serial numbers that picked up from the '60s.
The company has announced that it will now put an EcoBoost V6 under the hood of those cars for the buyer who wants classic muscle looks with a modern boosted V6 powertrain. The cars will use an F-150 EcoBoost V6 making 365 hp and 420 lb-ft of torque.
If you want more power, bigger turbos will get you up to 600 hp with reliability promised. Specifically for the Chinese export market, Classic Recreations will also put a 2.0-liter EcoBoost four out of the Focus ST under the hood. Modern 5.0-liter V8s and old school Windsor V8s are still an option for those who prefer the eight cylinders.