Audi Plans New Q5 and Q2 Crossovers for 2016 Reveal
audi | crossover | q2 | q5 | December 29, 2015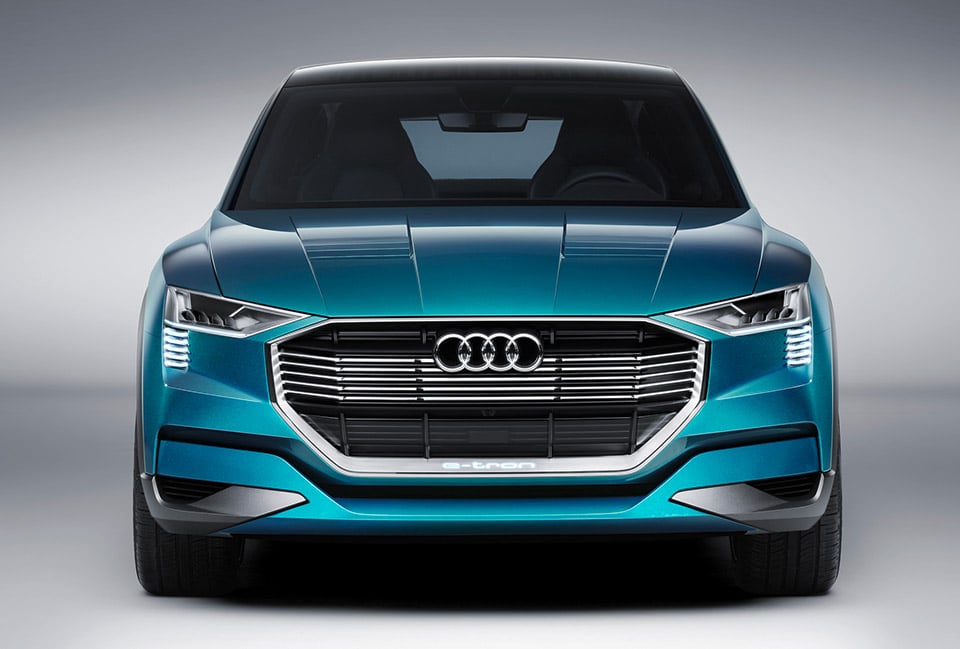 Audi fans will have a pair of new crossovers to choose from in 2016. The updated Q5 will launch to replace the existing Q5 that has been around in current form since 2012, and originally unveiled back in 2008.
The Q2 will be a new entry for Audi that will take the brand into the realm of compact crossovers. It is expected to compete in the same size category as the Mini Countryman, Mazda CX-3, and Nissan Juke. Not much is known about the Q2 at this time other than it will be unveiled in 2016, likely as a 2017 model.
The photos here are renderings of the E-Tron Quattro Concept, a similarly sized vehicle shown by Audi last year.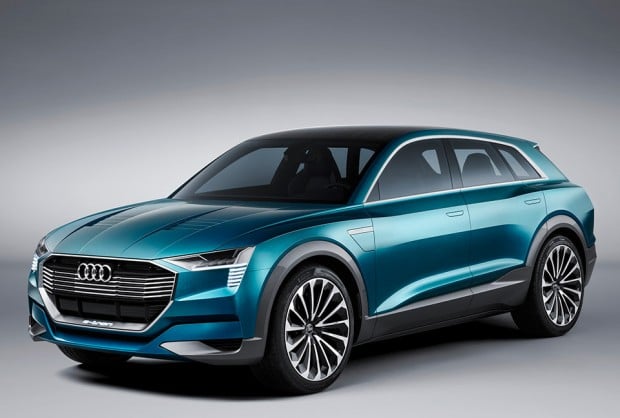 We can expect the Q2 to be one of the more expensive cars in its segment as Audi always demands a premium. Audi plans to expand its line to 60 models by 2020.