Get a Free Ford GT (Model) at the 2016 Detroit Auto Show
detroit auto show | ford | ford gt | model | December 30, 2015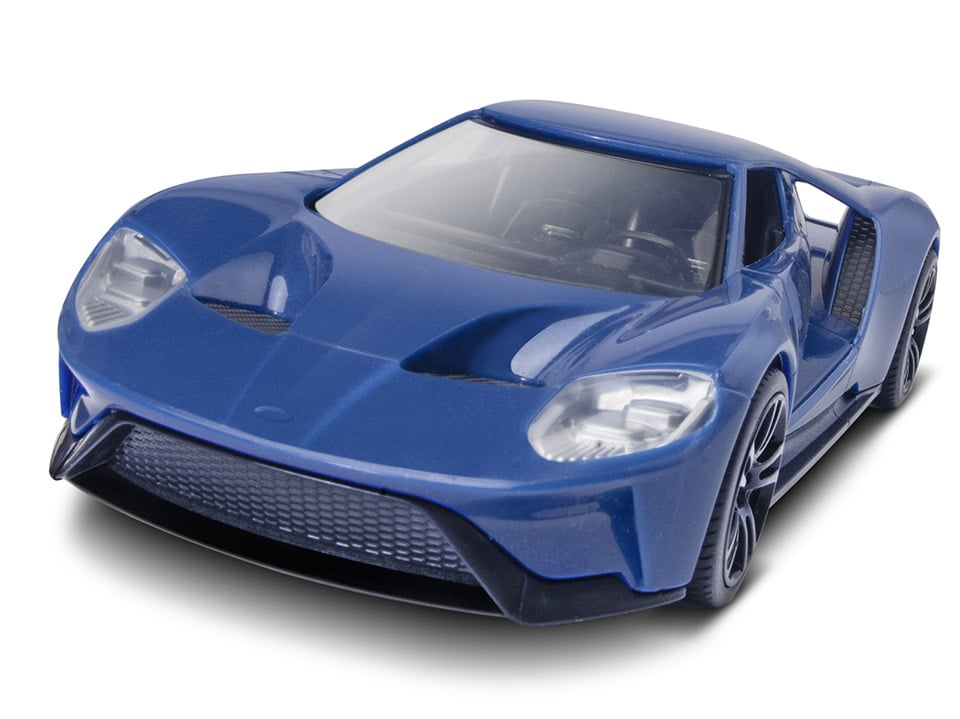 At the upcoming 2016 North American International Auto Show in Detroit this January, you will be able to get your hands on a free Ford GT. Granted it's not the real thing that you can drive, just a snap together model kit. They aren't some cheap off-brand model kits either, they are made by Revell.
Ford says that kids who visit the show can get the kit for free. Building requires snapping together 14 pieces and takes only a few minutes. If you miss the model kits at the show or aren't in Detroit, Revell will add them to its retail line in April.
The retail kit will be more complex with 28 pieces and will take 10-15 minutes to build and cost $14.99. It's unclear just how many of the free kits Ford will have on hand. I would assume supply is limited so get to the Ford booth early.