Ford Sync 3 Gets Apple CarPlay, Android Auto, and 4G LTE
android | apple | ford | ford sync | iphone | technology | January 4, 2016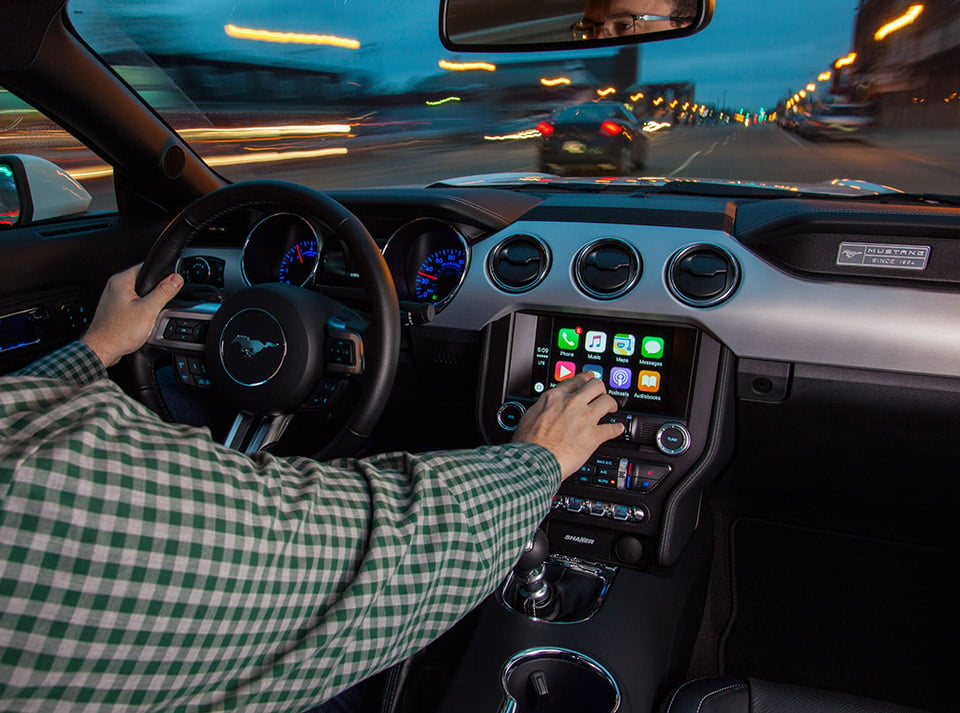 Ford has announced that it is expanding the capability of its SYNC in-car infotainment systems with the addition of Apple CarPlay, Android Auto, 4G LTE, and new AppLink apps.
The addition of CarPlay lets SYNC 3 users get access to Maps, Messages, Phone, and Music on their iPhone via Siri voice control or touch screen access. Android Auto lets users search their phone with Google voice search, access Google Maps, Music, and more.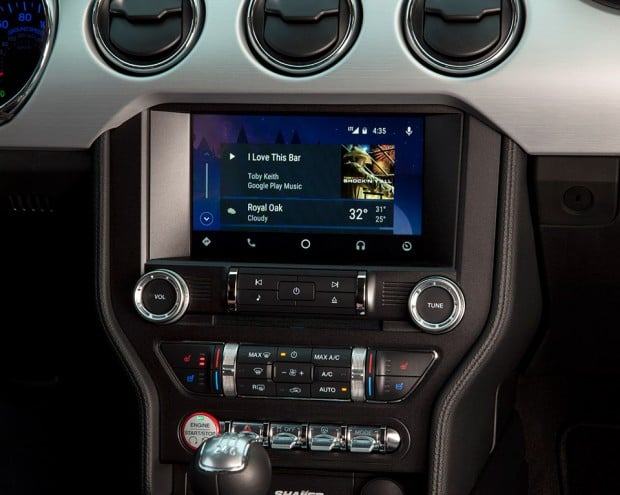 The new SYNC 4G LTE tech allows users with vehicles that feature the tech to remotely start the car, unlock doors, check fuel level, and locate their parked vehicle via a smartphone. Among the new apps are AAA/CAA member services, Concur expense report tracking, and Eventseeker for discovering nearby events, and Cityseeker for discovering nearby restaurants and other attractions.
The new features will appear in all 2017 Ford models with SYNC 3, and 2016 vehicle owners will be given the opportunity to upgrade sometime later this year.