Gumpert Apollo to Make a Comeback with New Owners
gumpert | gumpert apollo | January 4, 2016
I spent many an hour playing Need for Speed back in the day, and one of the cars I always liked to drive in that game was the Gumpert Apollo. Unfortunately, the company behind the real exotic car that goes by that name went bankrupt.
Fans of the slick supercar will be glad to hear that the company has been purchased, and a new Apollo will be unveiled this month at the Geneva Auto Show this coming March. However, we probably won't have to wait that long to find out more, since the company plans on revealing something on its website on January 11.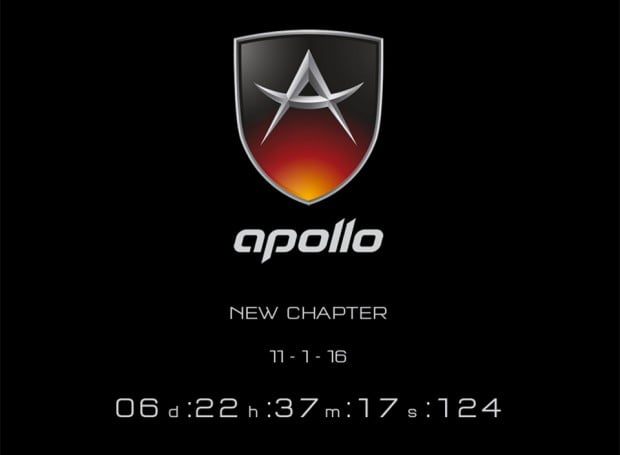 The new owner of Gumpert is Ideal TeamVenture, the same company that owns the De Tomaso name. If you are unaware, De Tomaso is the company that made the iconic Pantera and Mangusta sports cars. We have no idea what the new Apollo will offer, but we are less than two weeks from learning more.