Tesla Owner Referred 188 Buyers in Two Months
EV | news | tesla | tesla model s | January 4, 2016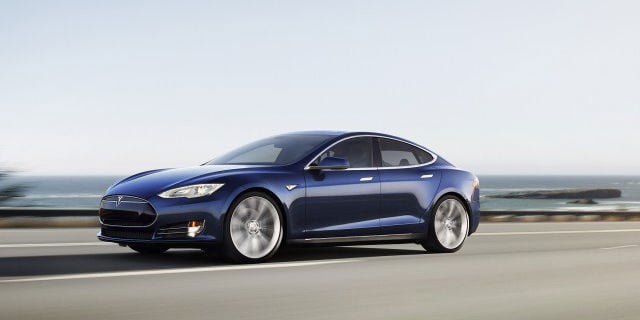 Since Tesla doesn't have a normal dealer network and ads on TV like most car companies, it relies on word of mouth and referrals from owners for sales. Each of those Tesla owners receives a special referral code and the top referrer could win some very nice prizes.
The top referrer over the last two months was an owner going by Wei70644 and that owner sent 188 qualified buyers to Tesla in that time. It appears that each of those referrals actually purchased resulting in about $16 million in sales for Tesla. That is if we assume an average price of $85,000, which might actually be low.
For the referral help, Wei gets a free Model S P90D, a Tesla Powerwall, an invitation to the Gigafactory opening and Model 3 launch. I want to know how Wei racked up so many qualified referrals in only two months.