Rolls-Royce Aluminum Platform Testing Begins
aluminum | rolls-royce | technology | January 6, 2016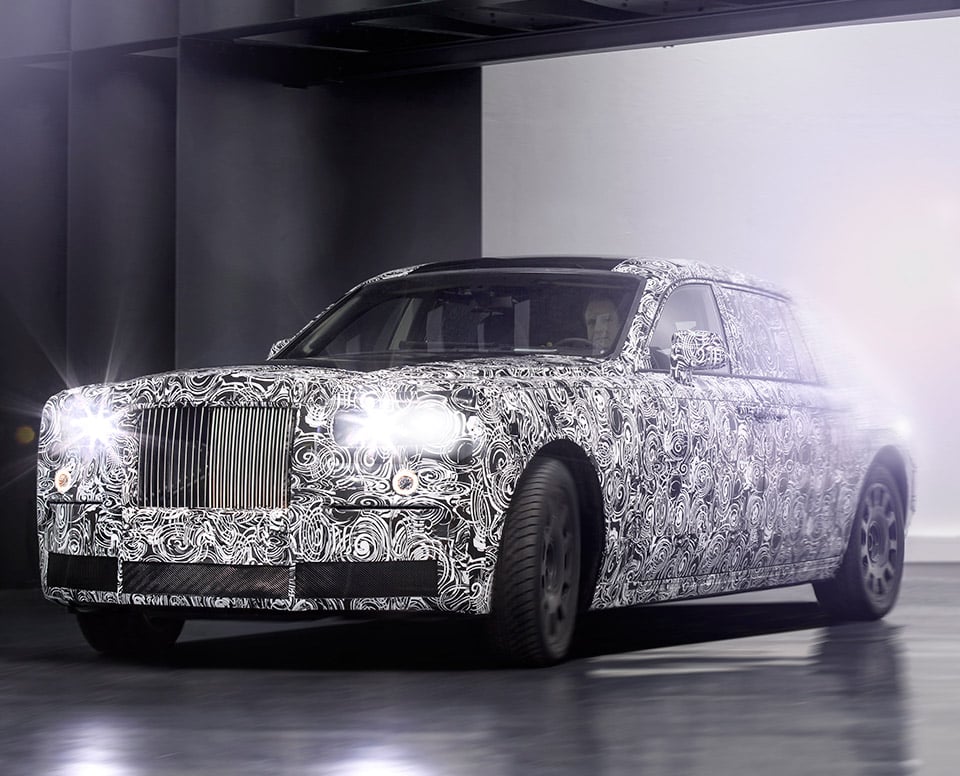 The super rich don't generally care about fuel economy – at least in terms of cost. If you have the loot to drop hundreds of thousands of dollars on a Rolls-Royce, you probably aren't concerned about putting gas in it. The well-heeled are more likely to be concerned with how green a car is insofar as how good they can feel about themselves when pulling up to the country club. Regardless, government regulations are forcing car makers to create vehicles that are more fuel efficient.
To that end, Rolls-Royce has announced that it is testing a new aluminum space-frame architecture that will underpin all future Rolls models. While making a lighter car should improve fuel economy, the big thing here is helping performance with less weight to carry around. Rolls has test mules rolling around the world to ensure that the new platform delivers that plush "magic-carpet ride" they're famous for, in a variety of weather conditions and road surfaces.
Cars using the new platform are expected by 2018.