2017 Chevrolet Cruze Hatch Looks Way Better than the Sedan
chevrolet | chevrolet cruze | January 7, 2016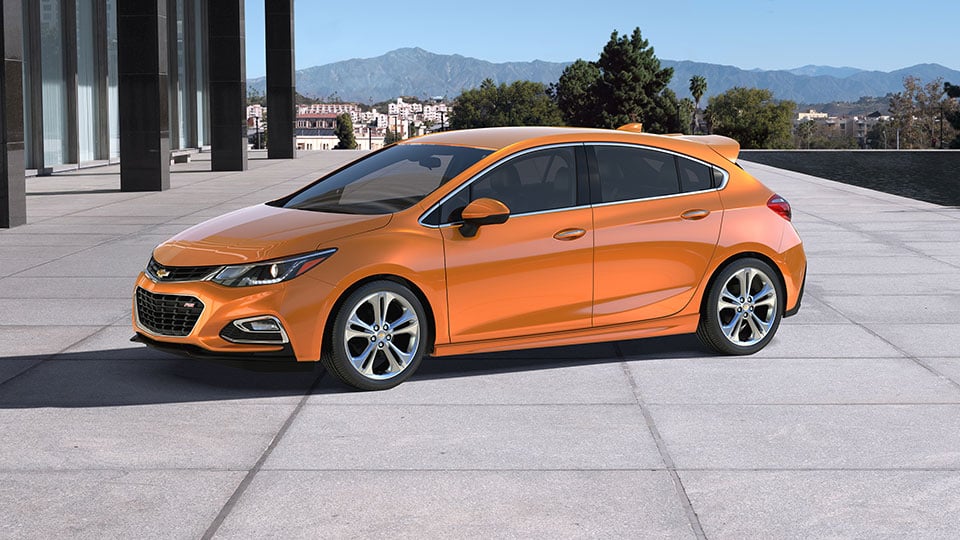 The Chevrolet Cruze isn't a car I have ever looked twice at. This rental car special is boring, wrapped in ugly, sprinkled with meh. Chevrolet has just unveiled a new Cruze called the 2017 Cruze Hatch, and I actually like it. Like it as in I could see myself driving one. By "driving one", I clearly mean my wife could have this as her daily driver, and I would drive it only when we all had to go somewhere and there was a chance that my kids would get my car dirty.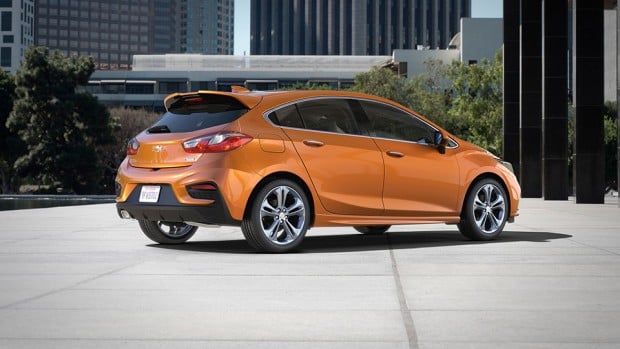 The Cruze Hatch has the same dimensions, specs, and power of the sedan version. That means a 106.3-inch wheelbase and 1.4L turbo four for power. With the liftgate up the Hatch has a generous 18.5 cubic feet of cargo space, and if you put the seats down it offers 42 cubic feet of storage for all that crap your wife wants to buy that you really didn't want anyway.
Chevy isn't offering fuel economy figures just yet, but presumably, numbers will be on par with the up to 42 mpg the Cruze Sedan offers, thanks in large part to its 200 pound weight loss. The 2017 Cruze Hatch will hit dealerships in fall 2016.