Transformers Movie Cars Head to Auction
auctions | bumblebee | camaro | chevrolet | peterbilt | transformers | January 7, 2016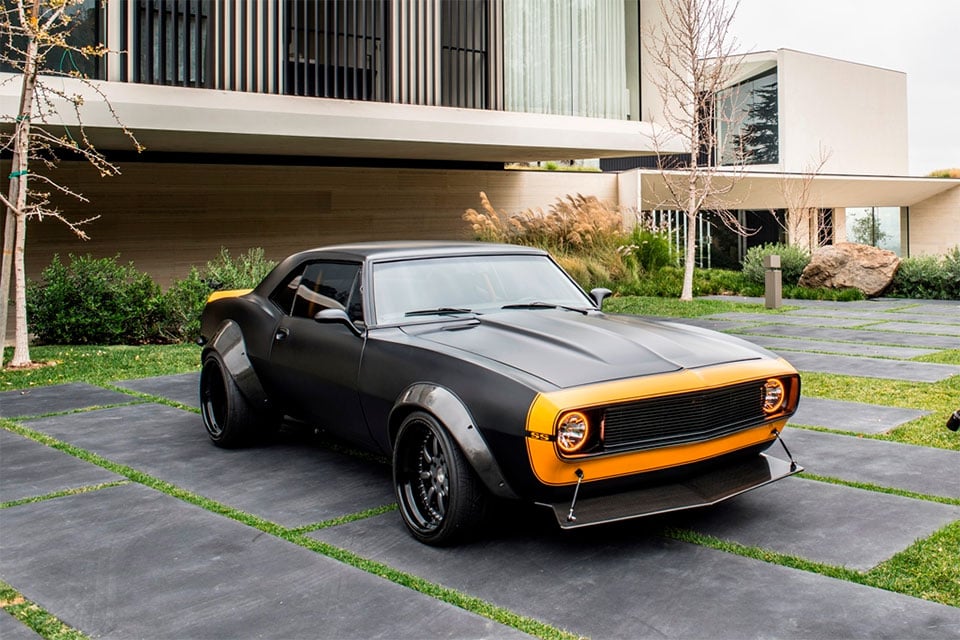 I've watched all the Transformers movies. As a child of the '80s, I grew up with all the cartoons and toys too. I never liked the Autobot cars that much in the films, except for that classic Camaro that Bumblebee turned into in Age of Extinction.
That car looked race-prepped and fantastic in matte paint with bright orange. If you liked that car too, you have a chance to own the movie car, as well as the Optimus Prime big rig thanks to Barrett Jackson, who will be auctioning off the vehicles at the big Scottsdale auction coming up later this month.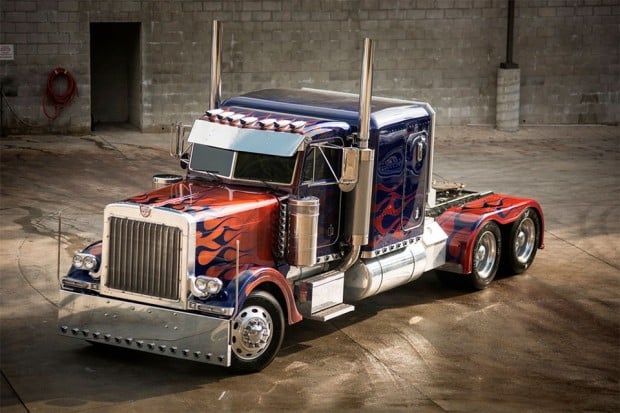 Bumblebee is a 1967 Camaro SS, with a modern LS3 Corvette engine, Wilwood brakes, carbon fiber fender flares, and more. Prime is a 1992 Peterbilt 379 from the original movie. The big rig is titled in Paramount Pictures' name, while Bay owns Bumblebee personally. Sadly, neither of the vehicles can transform into giant robots.
No word on what these rides will go for, but it's probably going to be a lot.