The Dodge Viper May Not Die After All… Huzahhh!
dodge | dodge viper | FCa | rumors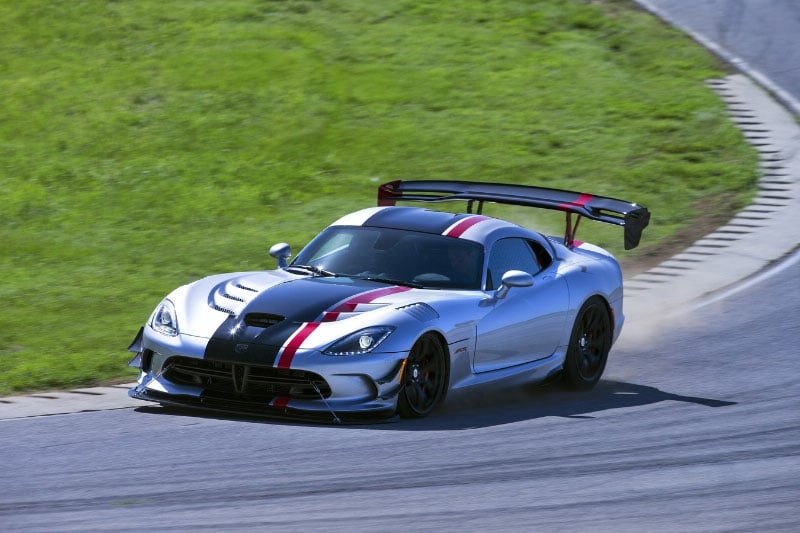 Last year, we heard that Dodge was killing off the Viper, and we were sad. It seems that may have changed with suggestions from FCA that a new Viper may be a possibility after all. The company is considering a new Viper on a modern architecture, but the timing is unclear.
Word is that if a new Viper happens, the current V10 would be scrapped along with the entire platform. I wonder if the new car would get a V10 as a replacement or go with something like a Hellcat V8. A Viper without a V10 wouldn't be the same, if you ask me.
The current car will end production this year, but Sergio Marchionne says that might not be the end. "Given the architectural development within the brand, there is a possibility that a new version of the Viper may surface. Whether it will surface in time [to replace the current car, which is expected to cease production this year] is unclear to me." I hope the Viper soldiers on in a more potent form.