Current Viper Getting Axed over Safety Standards?
dodge viper | viper | January 15, 2016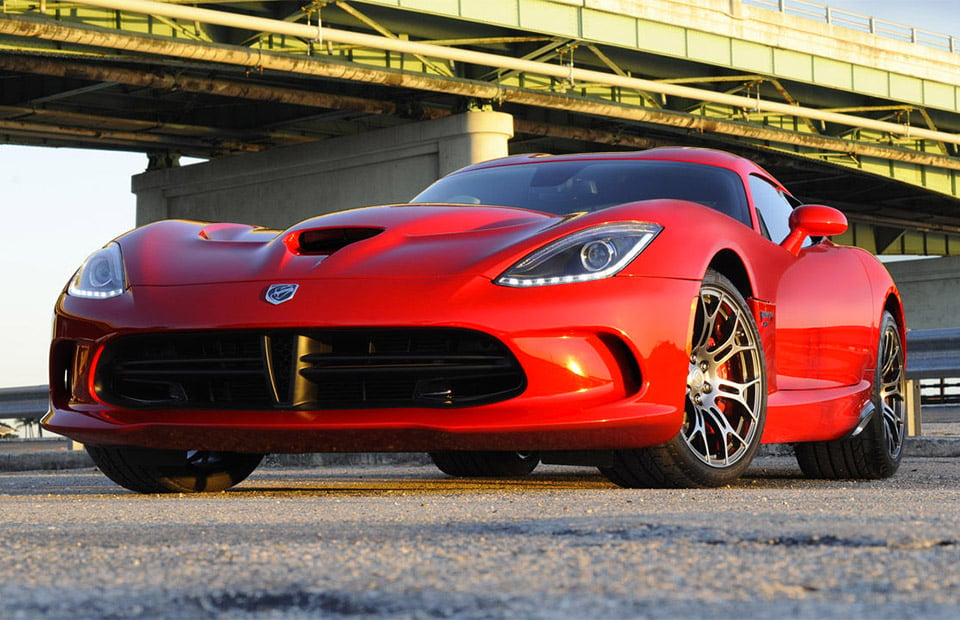 The latest version of the Dodge Viper might be the best that Dodge has ever made, but the Viper still has a reputation as a car that really wants to kill you. We already know that the version of the Viper that we have now will go out of production soon.
We also know that Dodge isn't ruling out a next-generation version of the car. Most would probably assume that poor sales are the reason why Dodge is ending the current Viper, but one source says that's not it.
Motor Trend's source claims that the reason the current Viper is ending production is because it can't meet federal safety standards. Specifically the car can't be fitted with side curtain airbags because there isn't enough headroom. Those side airbags are required to keep people from being thrown out of the car in an accident. 2017 is the year when all cars have to use side curtain airbags by federal mandates.