Porsche 911 to Keep Iconic Flat Six
flat six | porsche 911 | January 18, 2016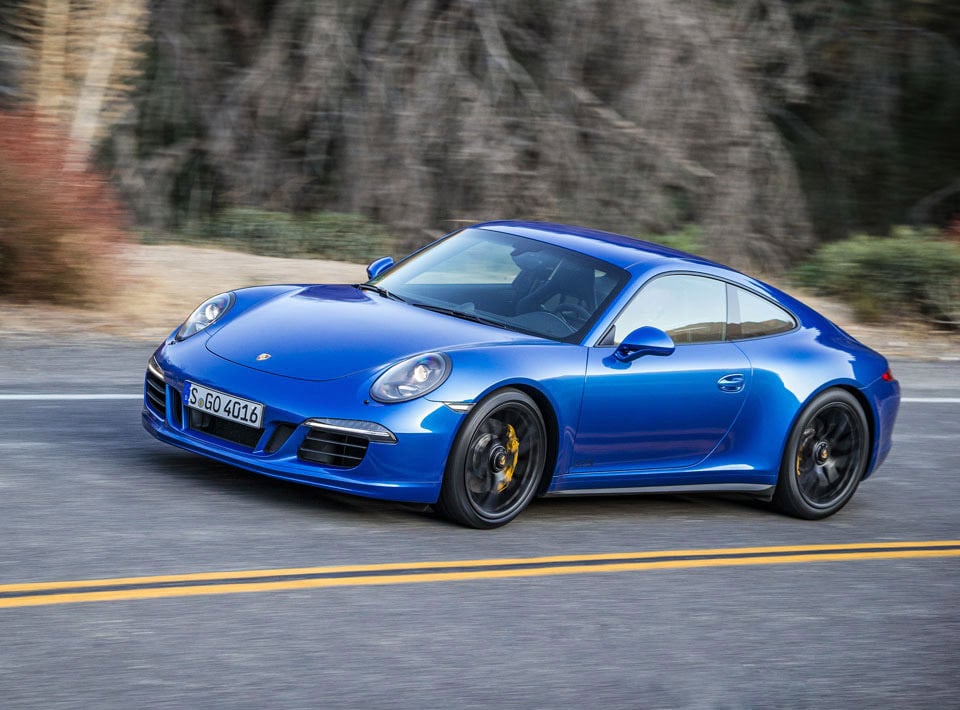 Porsche recently ditched the flat six, and went with a turbo four in both the Cayman and Boxster. That move led 911 fans to worry that the same thing might happen to the venerable sports car. In that model, the flat six is as iconic as the shape of the vehicle itself.
Porsche has now confirmed that the flat six will live on in the 911 for the foreseeable future. That means that the engine remains for now but leaves the door open for a move to a different engine at some point in the future.
Word on the flat six for the 911 comes from Porsche 911 engineering boss Erhard Mossle. He noted that the flat six has potential to reduce emission and fuel consumption more than current levels, which are primary reasons for the move to turbo fours in other models.