All 2017 EcoBoost Ford F-150s Getting Start/Stop Tech
ecoboost | ford f-150 | January 22, 2016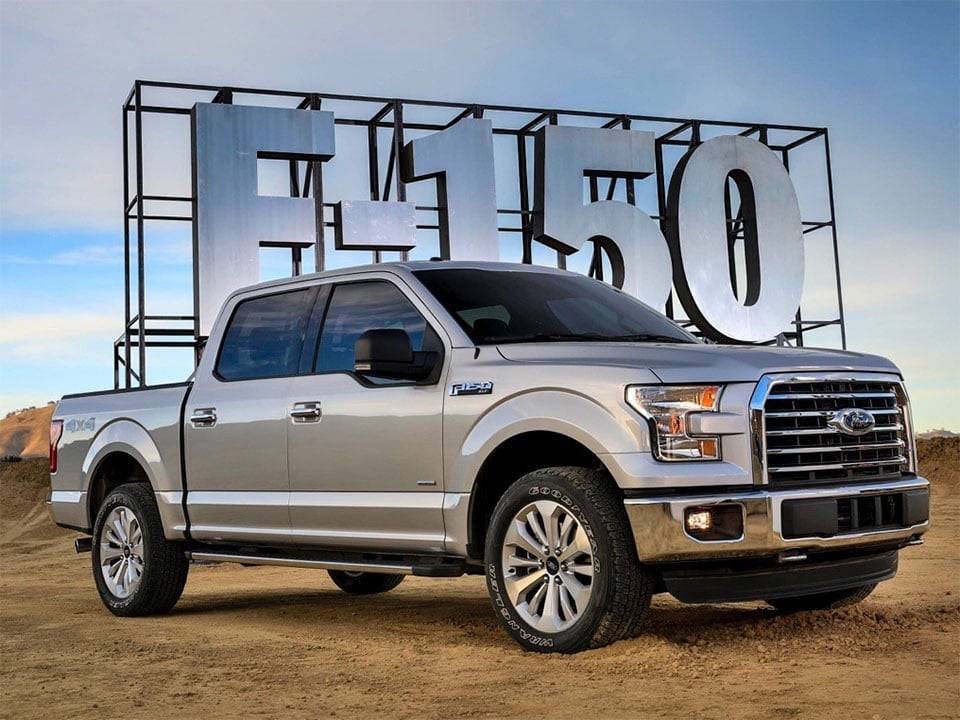 Ford has announced something that may annoy drivers, but will save fuel. All 2017 EcoBoost powered F-150 trucks will have start/stop technology integrated. That means the new 2017 Raptor will get the tech too.
For those of you unfamiliar with the technology, it turns the engine off when you stop at a light or sign and sit for an extended period. The engine will quickly and automatically start back up as soon as you start to let off the brake. Ford's system is smart enough to know if you are towing or in 4WD mode. In those instances, the start/stop tech will be turned off. It's not clear if drivers will be able to temporarily disable the mode as they can with some makes of vehicles.
Start/Stop tech is one of the things Ford is doing to help its larger fuel swilling vehicles meet looming government CAFE standards.