Spyker May Unveil New Sports Car in Geneva
geneva | spyker | January 22, 2016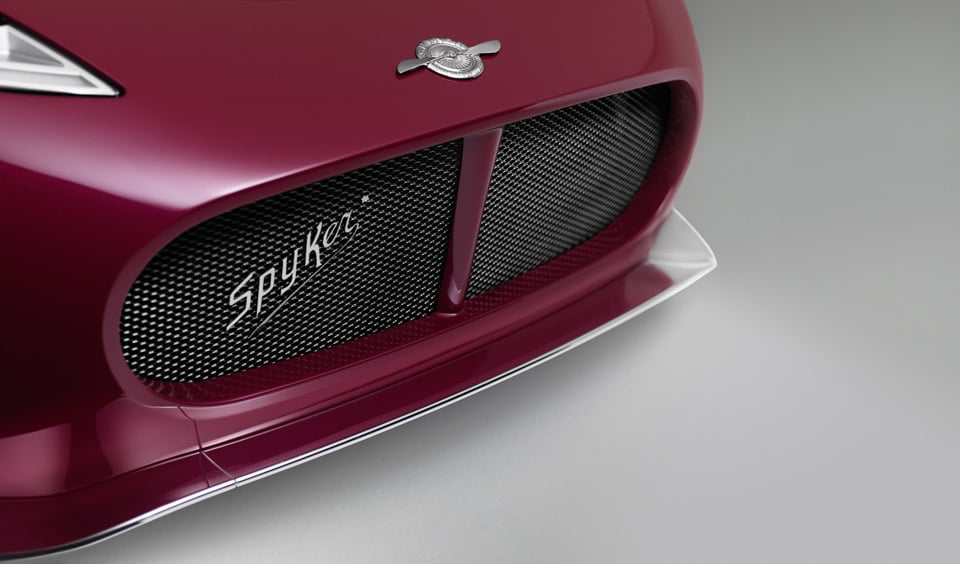 The first time I laid eyes on a Spyker in person was back in 2007 at the LA Auto Show. Of all the cars there, the Spyker was one of the most amazing. The sheer quality and beauty of the cars the company had on display was impressive.
Things haven't been easy for Spyker over the years, and the company is trying to turn itself around now that it has a new partner and has come out of financial restructuring. Word on the street is that a new Spyker car will debut at the 2016 Geneva Motor Show.
Exactly what the car will bring to the table we don't know but some rumors suggest it will be an electric sports car. I hope that means a hybrid, because I don't think the world wants or needs an all-electric boutique sports car at this point. We could see a production version of the B6 Venator as well. I am hoping for the latter.