Brabus Mercedes-Benz C 450 4MATIC and AMG C43
amg | brabus | c-class | mercedes-benz | tuners | January 25, 2016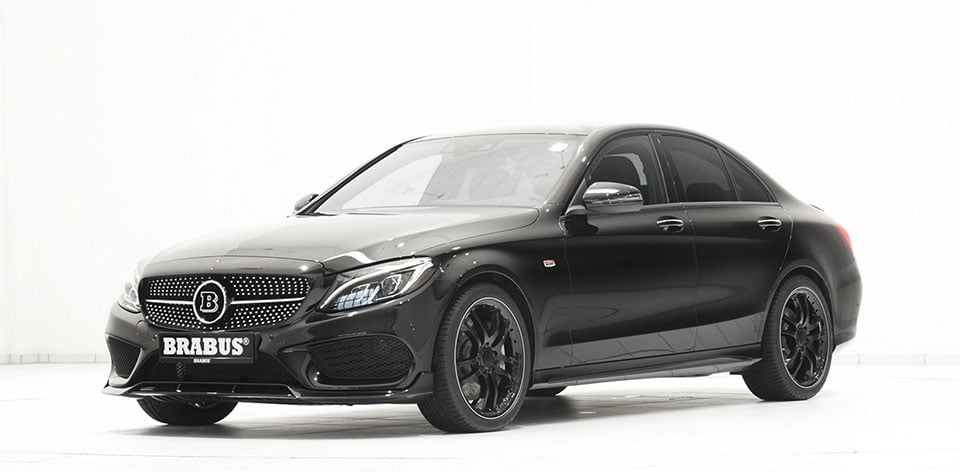 If you want to get your mitts on a new Mercedes-Benz C 450 or AMG C43, but you want more oomph than the cars come with from the factory, Brabus can help. The tuner is now lending its skills to massaging the C 450 4MATIC sedan and wagon, along with the C43 model.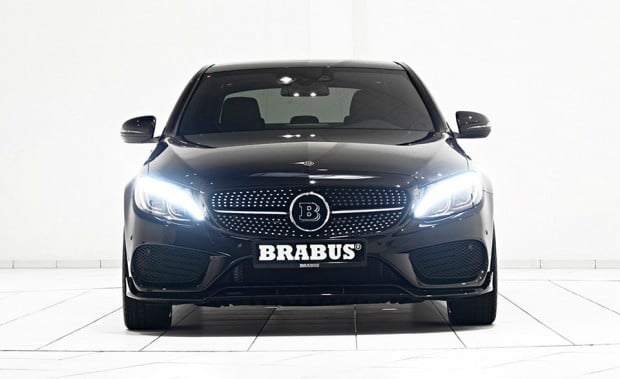 Keep in mind that these aren't quite the over the top cars Brabus is famous for. They get modest power gains and keep a 3-year warranty good for up to 62,000 miles. Tuning adds another 43 hp for the twin-turbo Mercedes V6 engine, and 37 lb-ft. more torque, for a total of 410 hp and 420 lb-ft. of torque.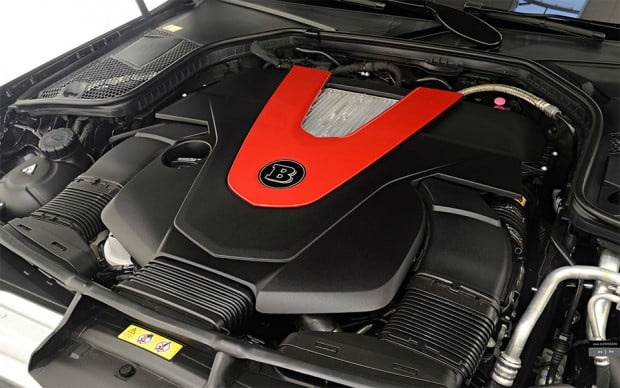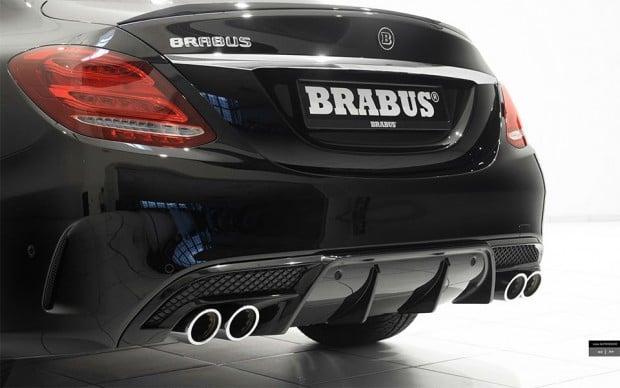 As always, Brabus can also give you a raft of upgrades inside and outside the car to make it look better. Options include complete interiors, wheels, and lots of other tidbits. Pricing is unannounced but certainly not cheap.