McLaren Announces Four New U.S. Dealerships
mclaren | January 25, 2016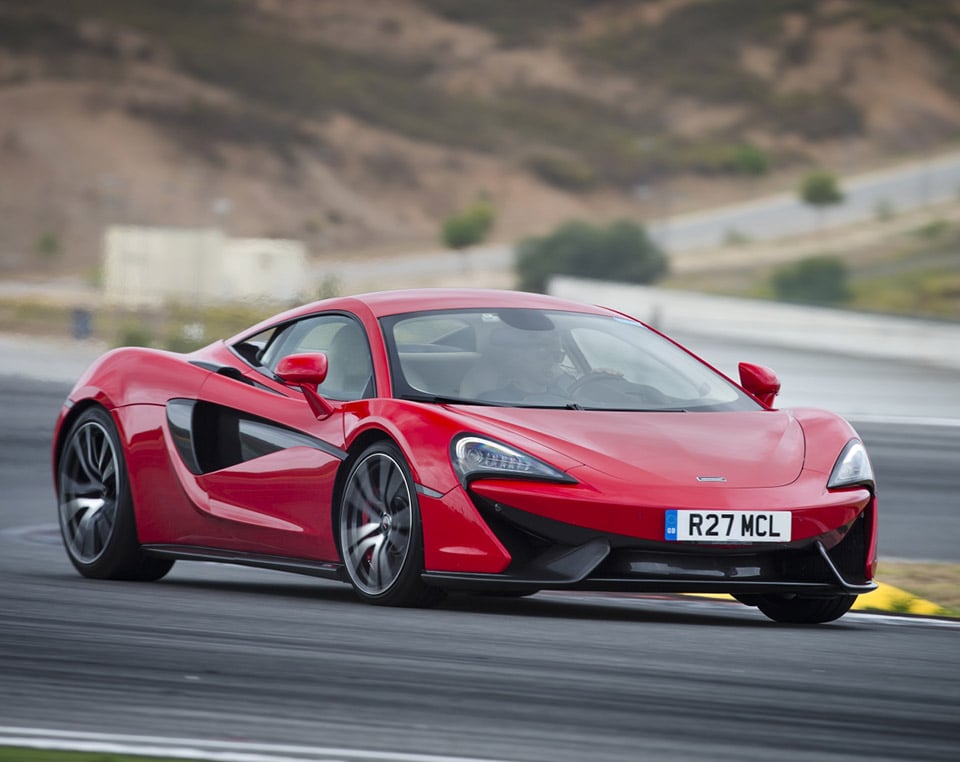 McLaren has announced that it plans to open four new dealerships in the U.S. The addition of the new retailers will bring McLaren's total number of dealerships to 80 globally. The four new dealers will be located in Bergen County, NJ, Boston, MA, Houston, TX, and Palm Beach, FL.
The retailers will offer both sales and service for all McLaren models. The new dealerships are to handle the expected volume increase of the brand that results from the Sports Series range that are "more affordable" McLaren cars.
The 2016 McLaren 570S Coupe starts at $184,900(USD). That certainly isn't cheap, but compared to the cost of something like a P1, it seems like a bargain.