Hideous Youabian Puma for Sale for the "Discriminating Buyer"
sales | ugly | weird | youabian | January 26, 2016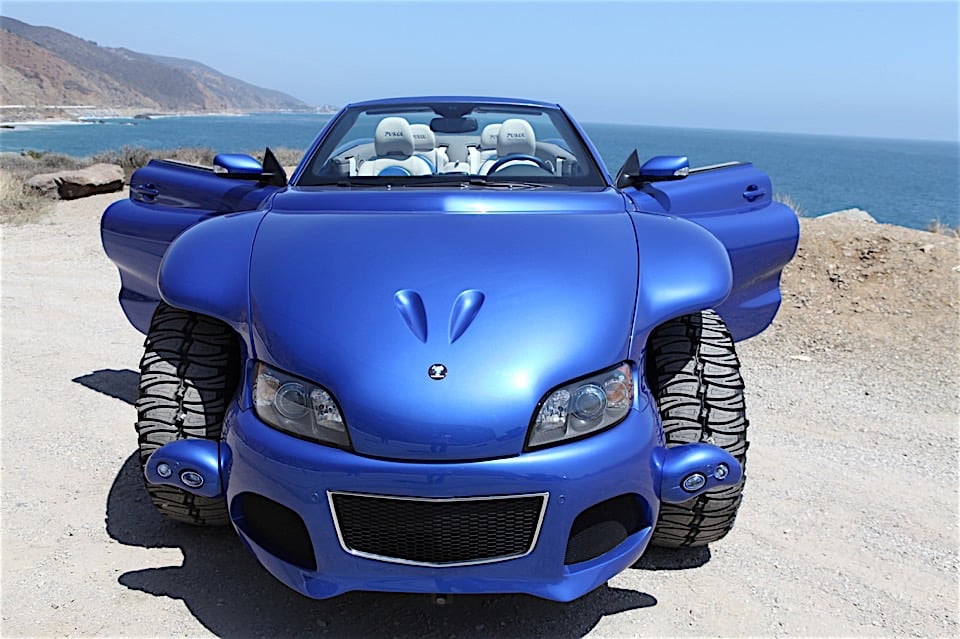 Do you own every single car ever made? Are you looking for something so different that people will look at you with terror when they see you driving down the street? Well, we have the car for you! You can now purchase the "exotic monster truck" Youabian Puma to add to your garage.
To say this car is ugly would be an understatement, but I still have to give props to someone who would build their own custom car to put on sale to the public. The Puma is powered by the LS7 General Motors V8 making 505 horsepower. With an increased ride height, and chunky off-road tires, the Puma is probably a bit more capable going up a dirt lane than some cars.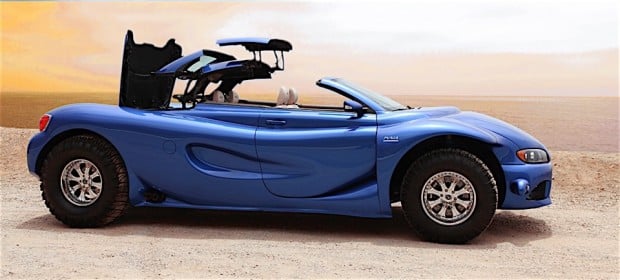 But this car comes at a price. If you want to purchase this blue-clad beast, be prepared to shell out $895,000 for the privilege of owning this "unique" vehicle.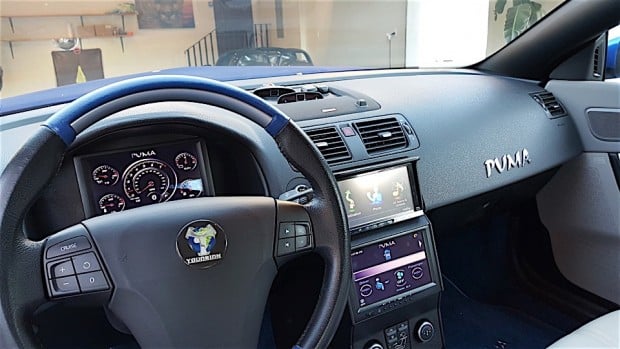 If I had almost a million dollars to spend on a toy, it surely wouldn't be this. However, I'm willing to bet there are a couple of people out there who find the Youabian Puma interesting enough to put in their garage. Is it worth $895,000? Well, that's up to the person who eventually decides to purchase one of these things.
It just won't be us.