Legacy Scrambler Jeep Is a Rare Vintage
jeep | legacy | vintage trucks | January 28, 2016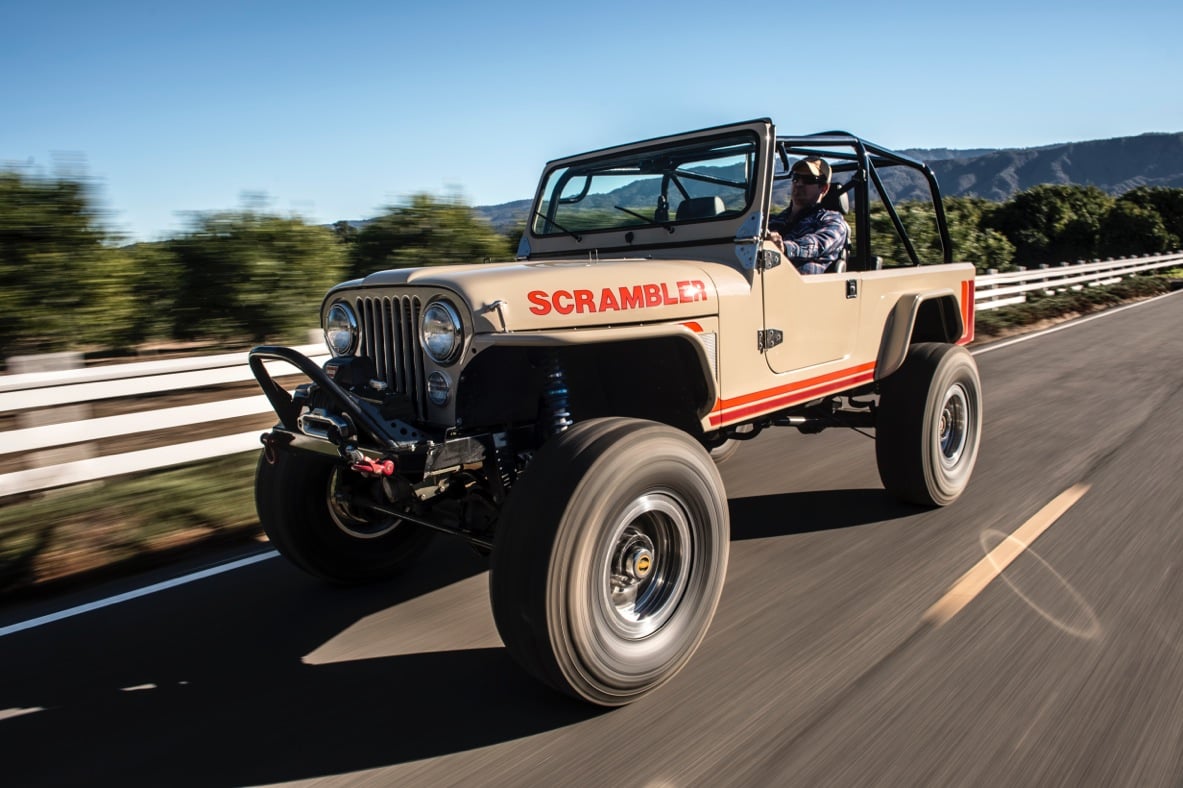 With a father who collected vintage military vehicles, Legacy Classic Trucks founder Winslow Bent has been a gearhead since his teens growing up in the Midwest. Now based in Jackson Hole, Wyoming, Bent and his team of truck enthusiasts lovingly restore, customize and modernize vintage trucks. Known for their hand-built $250,000 Power Wagons, Legacy is launching a more attainable new design, the Scrambler Jeep custom.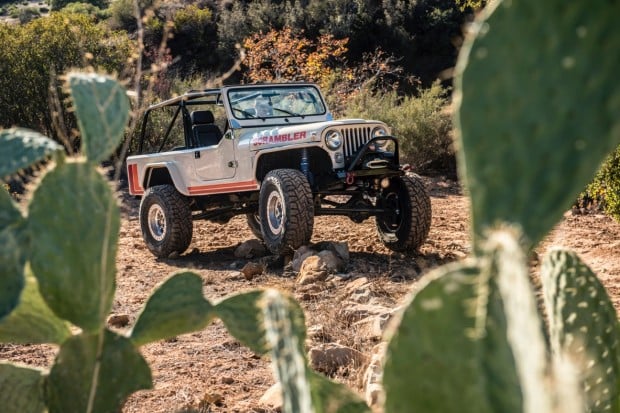 Custom built to spec for the hardcore off-road aficionado or owners looking for more of a daily driver, the Scrambler designs start around $110,000. It boasts an all-aluminum 6.2-liter LS3 V-8 engine good for 430 horsepower and 420 lb-ft of torque.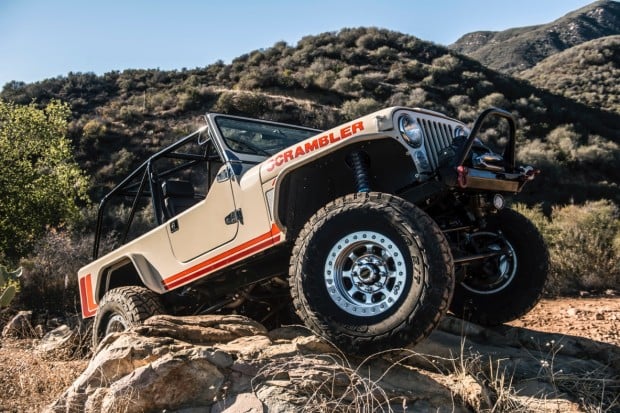 A full aluminum tub and doors keep the weight down, while the Nardi steering wheel and leather-trimmed Recaro seats bespeak the Scrambler's sporting side. Waterproof gauges and switches and an off-road yet comfortable suspension with 14 inches travel up front and 12 in the rear adapt to both heavy duty mud or on the highway.