Renault Sport R.S. 01 Interceptor Makes Me Want to be a Cop
police | renault | Video | January 29, 2016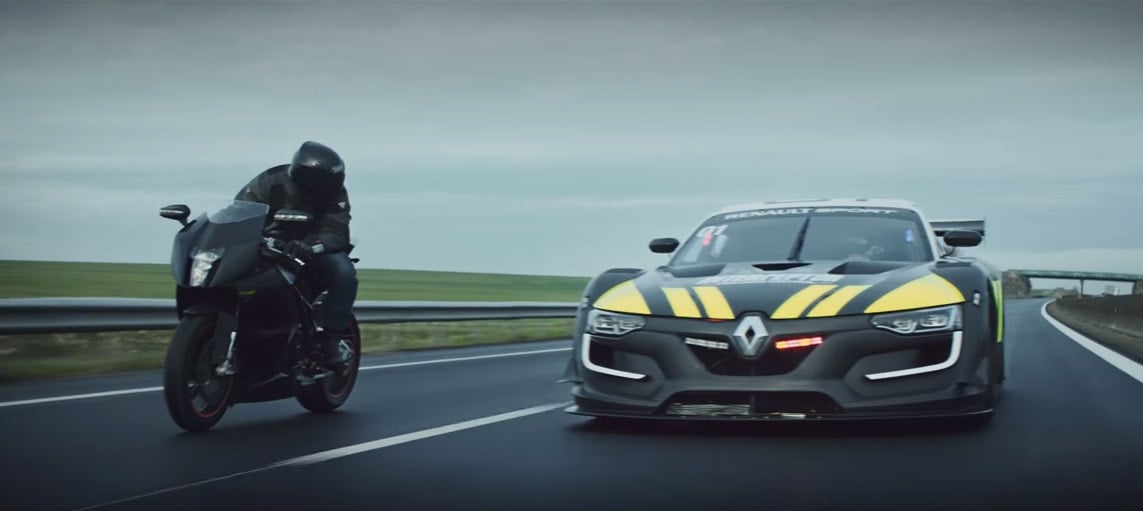 Renault is one of those brands we don't get here in the States. It's a shame, because they have some cool cars these days. Take the Renault Sport R.S. 01 race car for instance. In this video, the car is seen dressed up in police officer's uniform.
The car sounds fantastic and we get to see it chase down a speeding motorcyclist that the normal police cars can't hope to catch. The Renault has no problem catching the speeder – especially with rally pro Jean Ragnotti behind the wheel.
This must be what it's like to be a police officer in the Middle East cities where they have a slew of exotic cars for officers to drive. I'd like to see this short two-minute video turned into a TV series.