The Axe Is Falling on Scion
cars | rumor | scion | toyota | February 3, 2016
---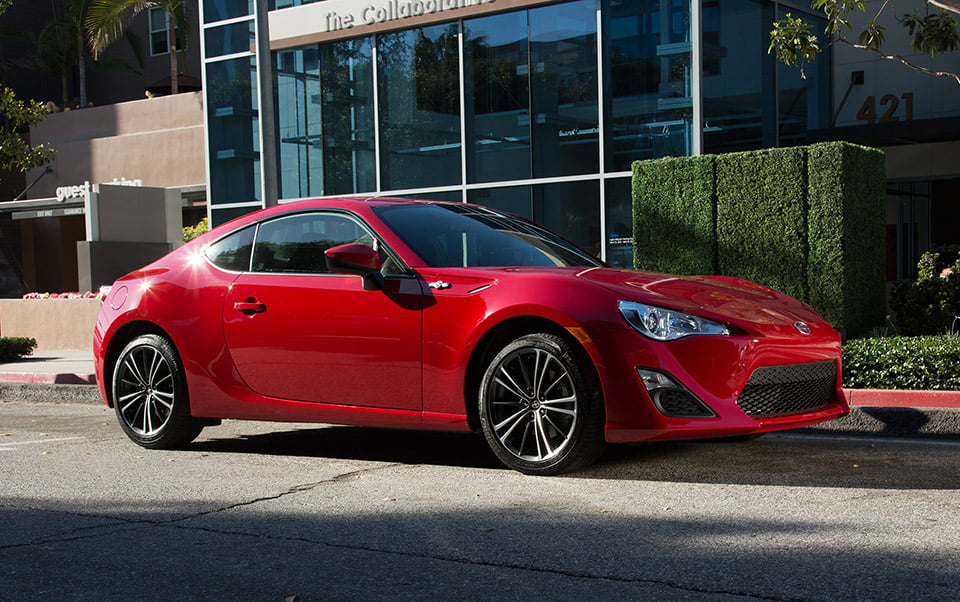 After a long string of lukewarm years, Toyota has decided to discontinue the entire Scion brand, and fold its remaining vehicles back into the Toyota brand. The cars were originally aimed at younger buyers wanting style on a budget. The brand failed to attract many buyers with its top year being back in 2006 when it sold 175,000 cars.
In 2015, the Scion brand moved only 56,167 cars total. To put it in perspective, Toyota moved more of its Avalon models alone than all Scion cars. Scion's struggles were clear, when in the last year, they released the IM and IA, two "new" cars that were just a rebadged Toyota Auris and a Mazda 2.
The only car that enthusiasts will be concerned about is the fate of the FR-S. I'd like to see that RWD sports car become the Toyota GT86 we all really wanted. Sales for the FR-S haven't been great dropping 25% for the model in 2015. That's because the car needs more power to appeal to a wider range of buyers if you ask me.
According to Toyota:
"As part of the brand transition, beginning in August 2016, MY17 Scion vehicles will be rebadged as Toyotas. The FR-S sports car, iA sedan and iM 5-door hatchback will become part of the Toyota family. The tC sports coupe will have a final release series edition and end production in August 2016. The C-HR, which recently debuted at the L.A. Auto Show, will be a part of the Toyota line-up."
So it sounds like most of the cars will continue on as Toyotas for now, while the long-in-the-tooth tC will meet its maker, which isn't exactly a surprise.