The Rolex 24 and the Chevrolet Camaro SS
2016 chevrolet camaro | camaro | chevrolet camaro | corvette | rolex 24 | February 3, 2016
I recently had an opportunity to attend the grueling 24 hour race at Daytona International Speedway called the Rolex 24. Being a WEC sports car race, many of the cars you see are variations of the vehicles you can go into the showroom and purchase yourself. To make the weekend more enjoyable, Chevrolet loaned me a 2016 Camaro SS with a manual transmission.
We've already covered the 2016 Camaro SS in detail when Paul attended the Find New Roads launch program, but there's still nothing like taking a modern sports car to a sports car race. Even amongst the Lamborghinis, Ferraris and McLarens, the Camaro SS stood out. That's right. I said it. The Camaro stood out.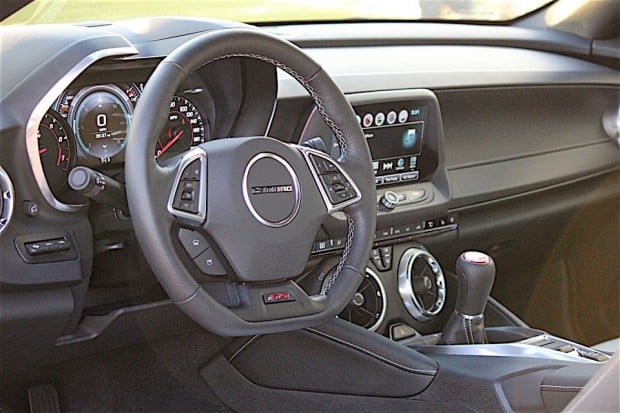 No matter where I drove it at the track that weekend, people would come up and ask about it. They'd turn their heads and look. They'd tap the shoulders of their loved ones and point. Despite being a regular run-of-the-mill muscle car, it was still rare enough to be noticed.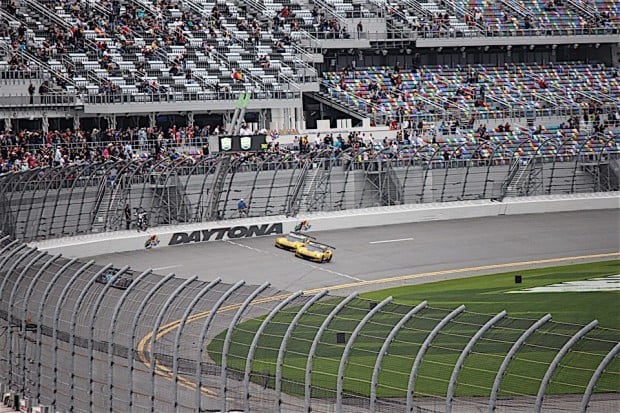 It was a good weekend for General Motors, with the Corvette Racing C7R winning first and second place in the GTLM category in an epic fight to the finish. It's amazing how, even though it's a 24 hour race, that the winning car comes down to a battle on the last lap. It was amazing to watch.
Another amazing thing is the new Camaro. While the new modern muscle cars are all pretty good, the Camaro SS with the magnetic ride suspension and manual transmission really is in another league. I thought the new Mustang I drove recently was good, but the new Camaro is just a step above for roughly the same price.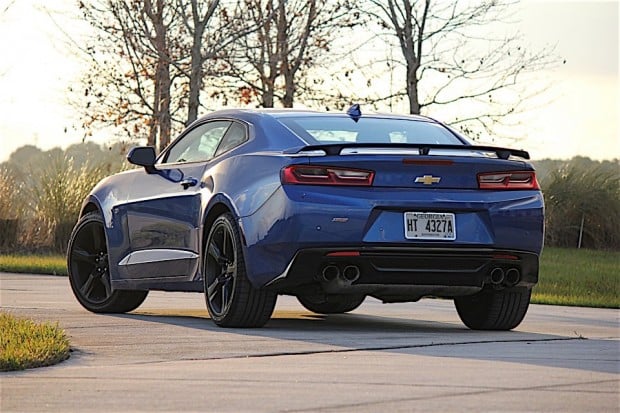 Even though the car didn't receive a huge exterior redesign for 2016, the car is all-new. Visibility is still not great, and the navigation system has a weird slant downwards on it making it difficult to see and use at times, but overall those issues don't take away from the greatness of the car.
If you need a ride for a race, there's nothing better than the 2016 Camaro SS. Heck, Hertz might even be able to rent you one!