Getting Fast and Furious in Sung Kang's FuguZ
datsun | datsun 240Z | fast and furious | February 4, 2016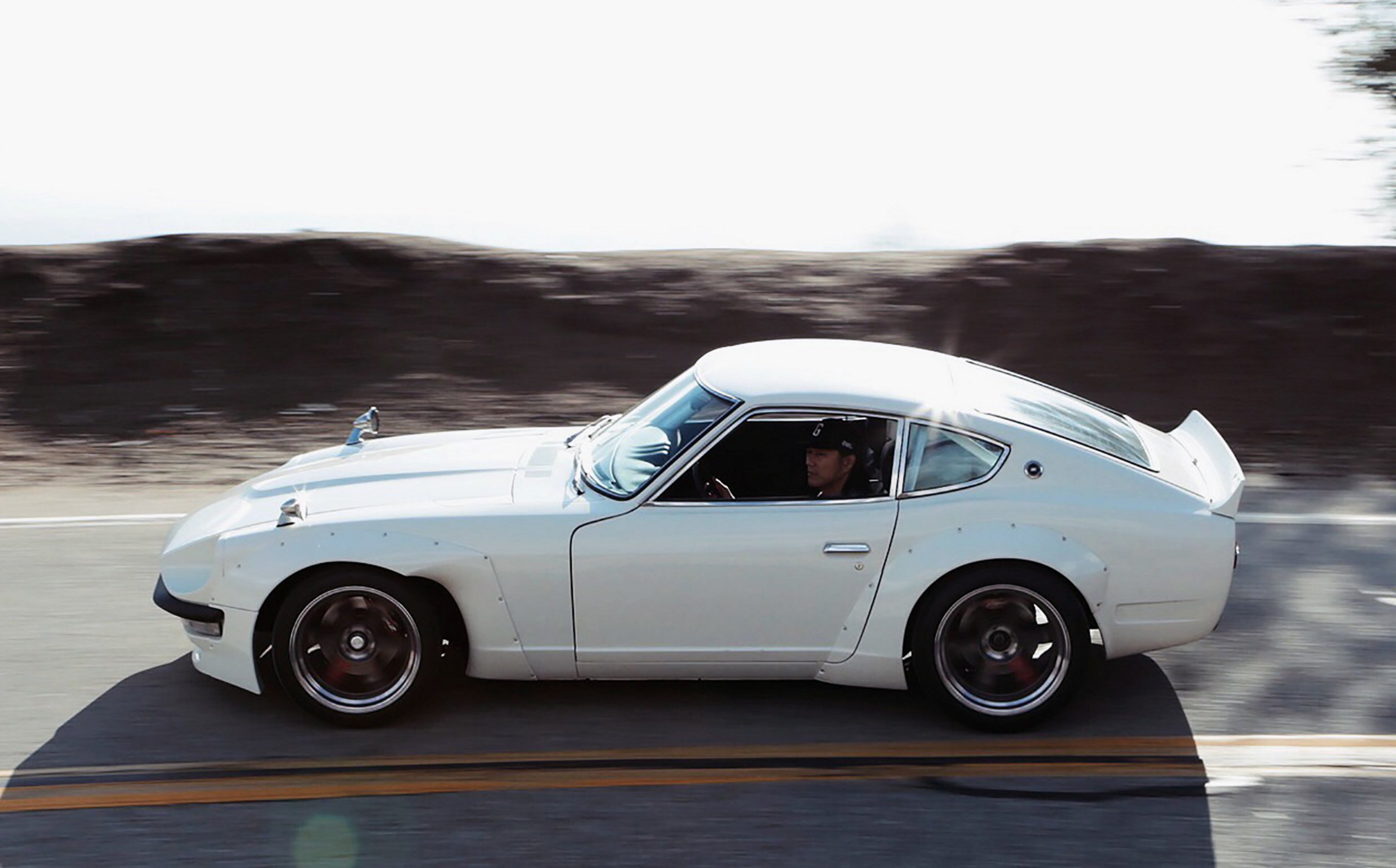 You'd probably recognize Sung Kang in his most popular acting role (at least to gearheads), playing Han in the Fast and Furious films. You might not know that IRL, Kang is a car guy himself, and along with some friends he sought out a 240Z to restore for track-day hijinks. Thanks to some Instagram networking, Kang and pals hooked up with aftermarket parts manufacturer GReddy, which signed on to build their car.
But first, Kang had to name the beast, so he chose the name "Fugu," the Japanese word for blowfish, a delicacy to eat that is poisonous if not properly prepared. The name seems fitting for the resulting FuguZ, an animal that can be dangerous if not handled correctly.
Autoblog's Carter Jung met up with Kang to take a spin in the FuguZ around California's San Gabriel Mountains, and he describes his 20 minutes at the wheel as "all thrills." Even better, Jung (full disclosure, a buddy of mine) found the perfect turnout as the sun set for some beauty shots of the vintage Datsun. Feast (your eyes) on the FuguZ in the gallery below.