Vin Diesel Teases Release Dates for Final Fast and Furious Films
cars | fast and furious | movie | February 4, 2016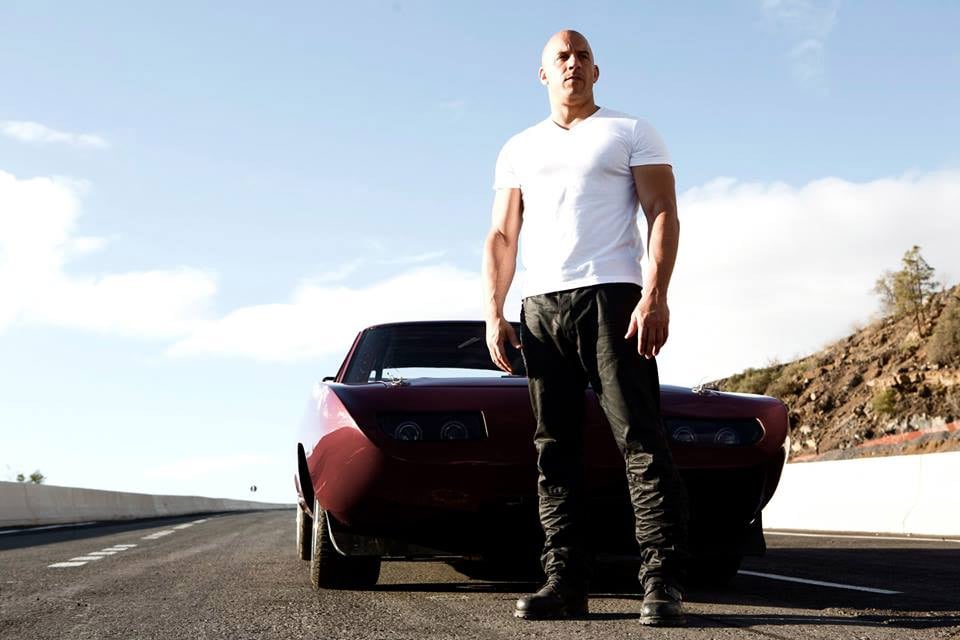 Of all the movies Vin Diesel has made, easily the most popular are the Fast and Furious films. With the death of Paul Walker, the franchise's future was uncertain, but Vin teased us with word of three new films in the franchise last September.
Vin is back, and this time he has the release dates for the films. Furious 8 will hit theaters on April 14, 2017. The next films will come every two years putting the launch for Furious 9 on April 19, 2019 and Furious 10 on April 2, 2021.
I am very much looking forward to the next films in the franchise. I only wish they were coming closer together. Rumors have flowed that there might be some spin-offs with The Rock's character of Hobbs getting some screen time in his own films.