Polestar Hops up Volvo T6 AWD Models
polestar | tuning | volvo | February 4, 2016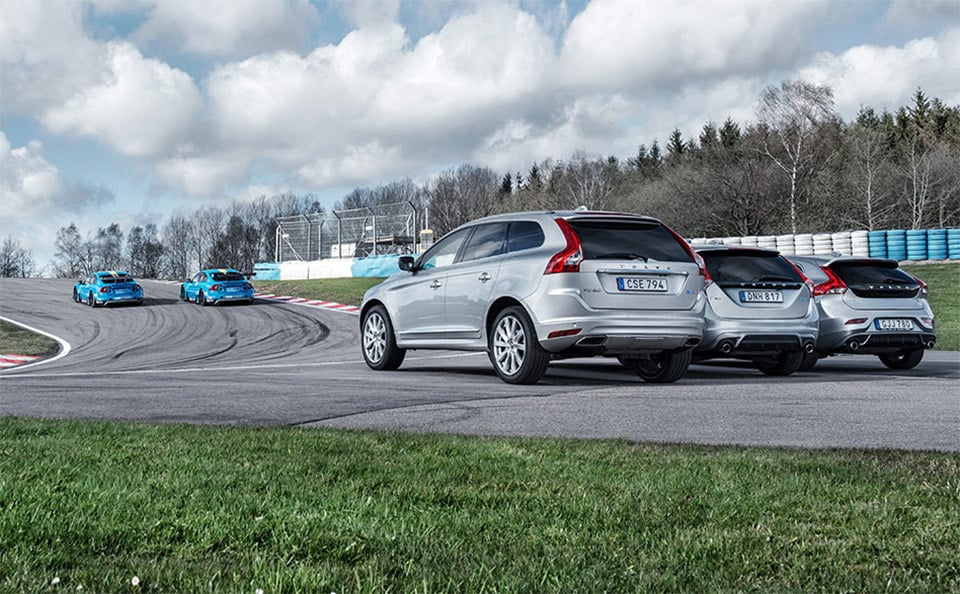 Polestar has been beefing up a few Volvo models for a while now. One of the coolest of those Polestar modded vehicles is the XC90. If you want a Polestar, but prefer something along the lines of other T6 AWD models you are in luck.
Volvo's house tuner is now lending its hands to more T6 AWD models meaning you can get factory tuned S60, V60, and XC60 T6 AWD models. Optimization is still available for the XC90 T6 AWD as well. Polestar is tuning the entire powertrain, not just the engine.
It has tweaked mid-range engine performance, gives drivers faster shifting, better throttle response, optimized shit timing, and improved off-throttle functionality. The modifications maintain the factory warranty, service intervals, and fuel economy.
It's unclear if any of the tuning actually increases horsepower or torque, or just the overall responsiveness of the vehicles.