Ferrari Introduces FF Replacement – The GTC4Lusso
ferarri gtc4lusso | ferrari | ferrari ff | geneva motor show | February 8, 2016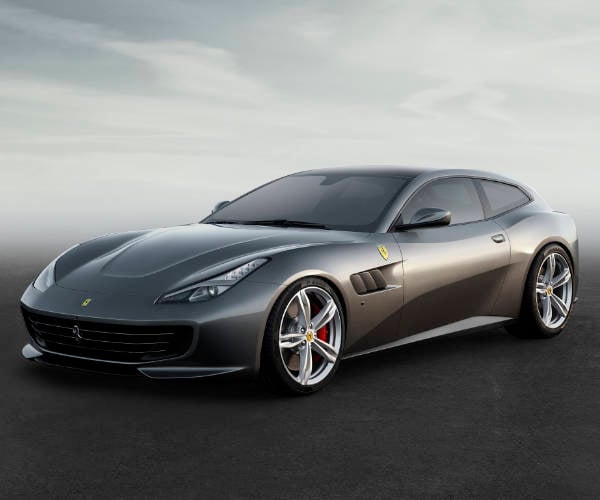 Ferrari's all-wheel drive hatchback, the FF, just received an update to keep everything fresh and lively. It also received a new name; the GTC4Lusso. Aside from Ferrari not knowing where the space key is on a keyboard, the GTC4Lusso looks pretty sweet with some healthy updates.
The last version of the FF made 651 horsepower and 504 pound-feet of torque. The new car receives an upgrade to 680 horsepower and 514 lb-ft. Despite the upgrades, the Ferrari F12 is still the more powerful machine. But the increase in power might just be enough to get current owners to upgrade.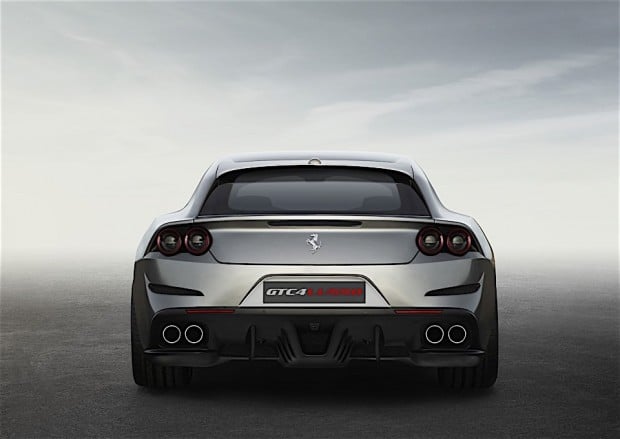 New for the GTC4Lusso is four-wheel steering, along with the continuation of the all-wheel drive system. The GTC4Lusso remains the only car in the lineup with all-wheel drive. The car also incorporates the company's Side Slip Control to keep everything tidy and in line both on the racetrack and when the weather gets slippery.
The car definitely looks better, at least in these photos, than the FF. Not that it was an ugly car to begin with, mind you, but some of the kinks have been worked out. Now, if only the company could figure out where the space key is located, thus calling it the GTC4 Lusso, then we'd be all set!
The car will make its official auto show debut later this year in Geneva.