Bentley Flying Spur Offers Champagne Cooler and More
bentley | flying spur | February 9, 2016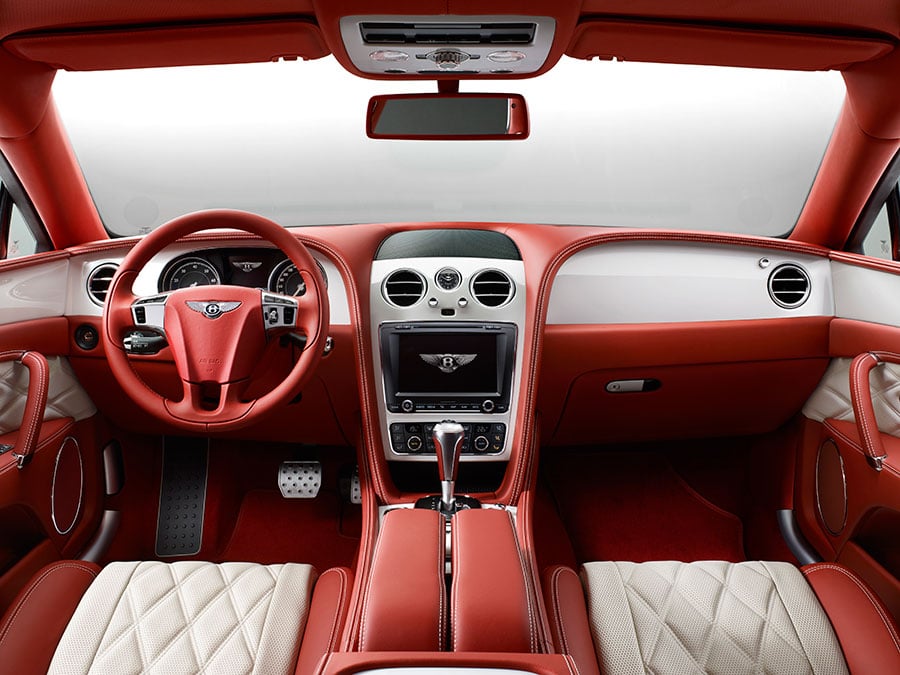 Bentley has announced a new range of bespoke Mulliner features that can be added to its extravagant Flying Spur executive sedan. Perhaps the most Bentley of all these options is a fancy champagne cooler that is located between the rear seats. That cooler cants the bottle towards the passengers for ease of access.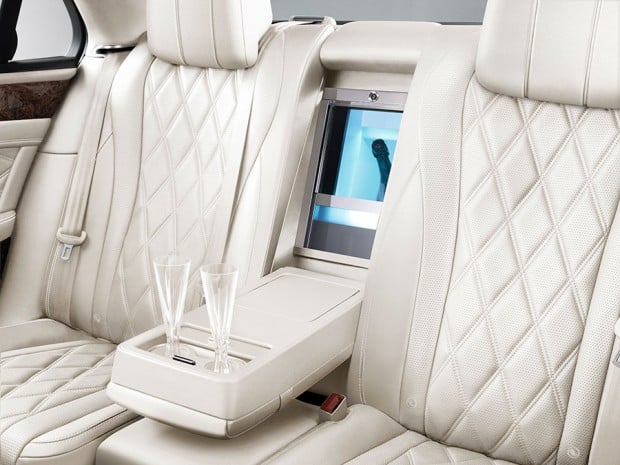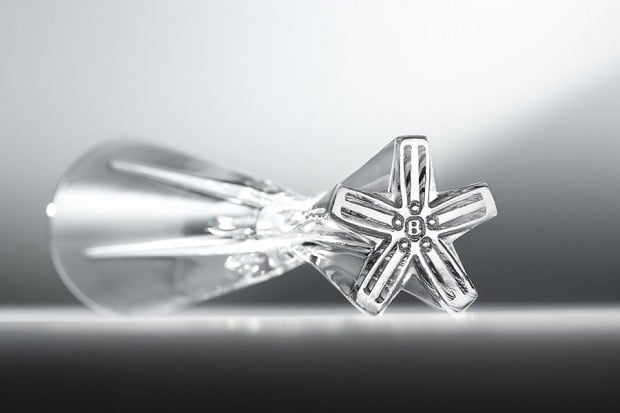 Other than just keeping the bubbly beverage cool, the option also includes a bottle stopper and a pair of bespoke champagne flutes. The entire cooler can be hidden under the armrest when not needed.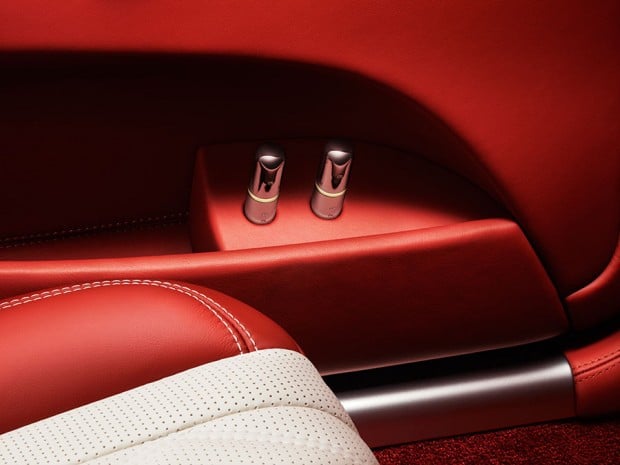 Buyers can also opt for sterling silver atomizers in the back that can spray water or perfume to keep the back seat passengers feeling refreshed and smelling good. Hand trimmed stowage boxes can be customized to hold a watch, cuff links, and coins.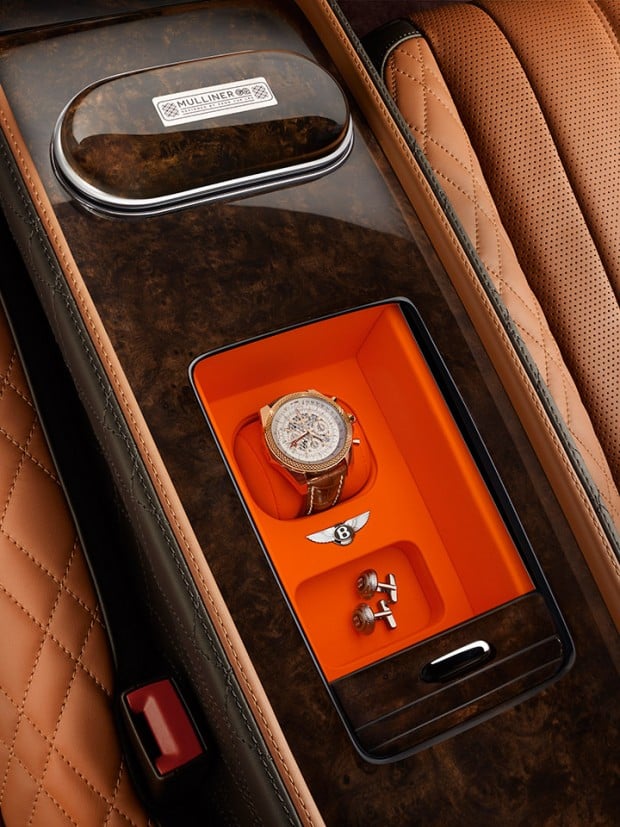 Signature quilting can be optioned for the center console, seat bolsters, and other areas. Bentley is also offering painted veneers inside the car for a modern look.