Chevrolet Expands "Midnight Edition" Package to All Trucks
2016 chicago auto show | chevrolet | chevrolet colorado | chevrolet silverado | chevrolet silverado hd | midnight edition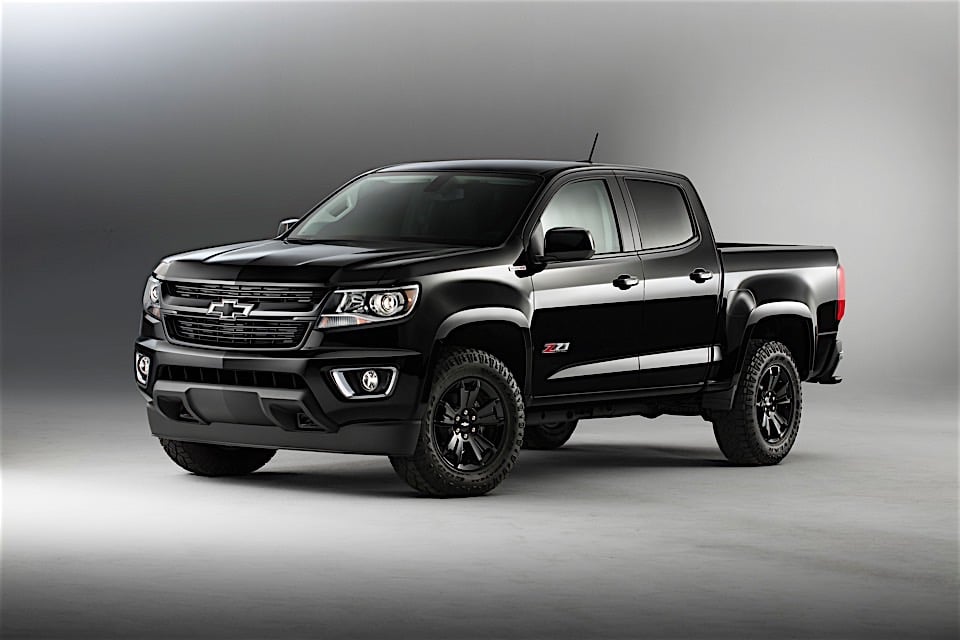 Last year, Chevrolet introduced several new special edition trim packages for the Silverado, including a Midnight Edition that blacked everything out. Of those packages, the only one that really was successful was that Midnight Edition. For 2016, Chevrolet is expanding that package to their entire pickup truck line.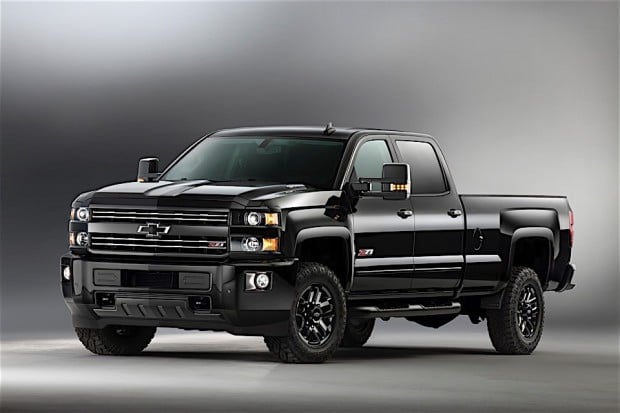 In addition to the Silverado 1500, the Silverado HD and Colorado mid-size will be available with the package. The package includes unique wheels, different tires, the Z71 suspension and off-road features, a black spray-in bed liner and a black Bowtie logo.
For those wanting the blacked out look on their Chevrolet, General Motors has made it quite easy to order it straight from the factory, saving time and modification after the sale. It also seems to package together what most truck buyers would normally add anyway, making it an easy box to check.

Chevrolet is on a roll again with special editions this year, including a redesigned Trail Boss and the recently announced RealTree edition. It'll be interesting to see the sales numbers of these editions as the year progresses to see if any of the other ones pick up some steam.
Be sure to check out the new Midnight Edition trucks at the 2016 Chicago Auto Show.