2016 Volvo V90 Wagon Leaks Looking Long, Lean, and Sexy
rumors | station wagon | volvo | volvo v90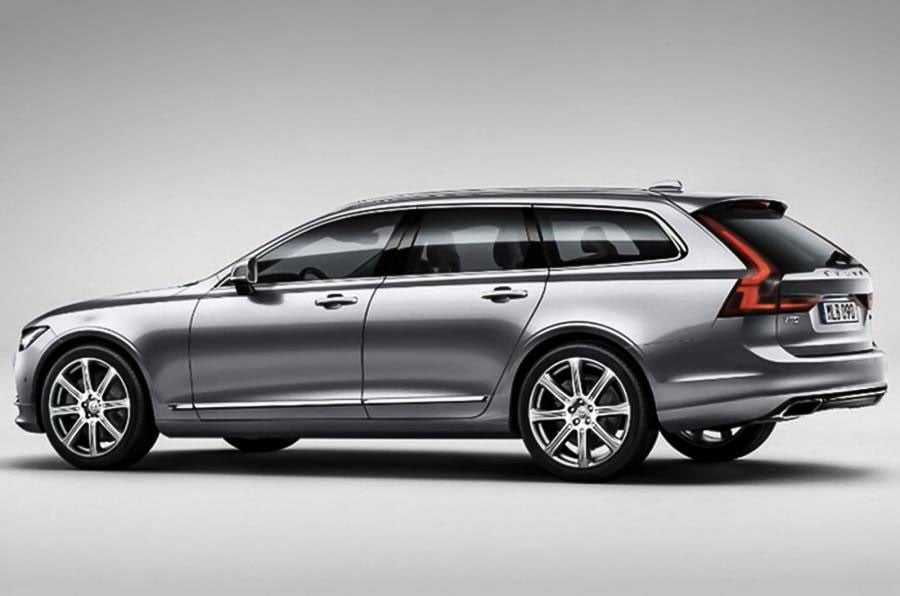 Some images of the soon-to-be-announced Volvo V90 wagon have leaked and they make me want a Polestar version so bad I can hardly stand it. The wagon looks to be a long beast and will make its official debut in Geneva next month.
The pics you see here are supposed to be official shots of the car that have been posted to social media. Presumably, someone running Volvo social media accounts hit the go button too soon. Or maybe they did it on purpose.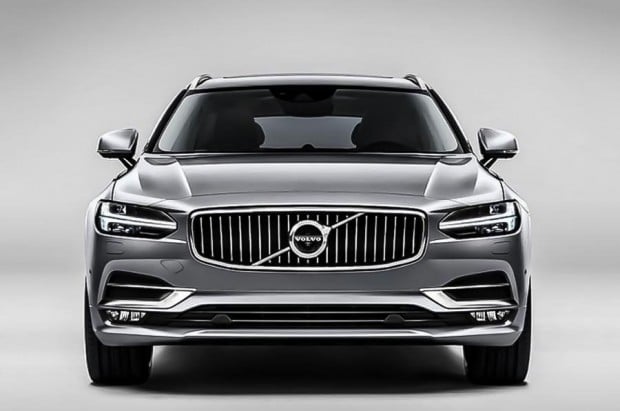 The front of the V90 wagon looks like the V90 sedan it is based on. Rumor has it, the car will offer the same engine options as the XC90. All I want to know is when the Polestar will land, and can I get it in that awesome blue color?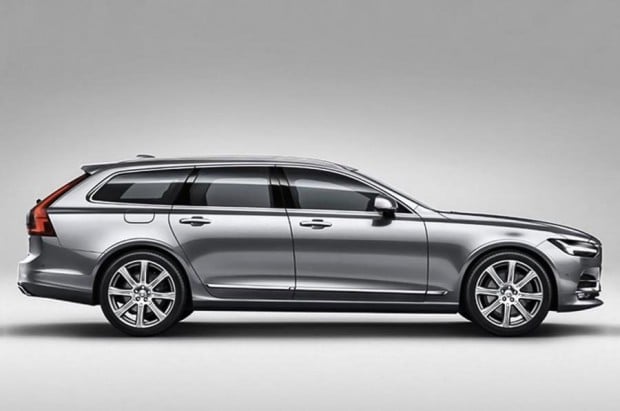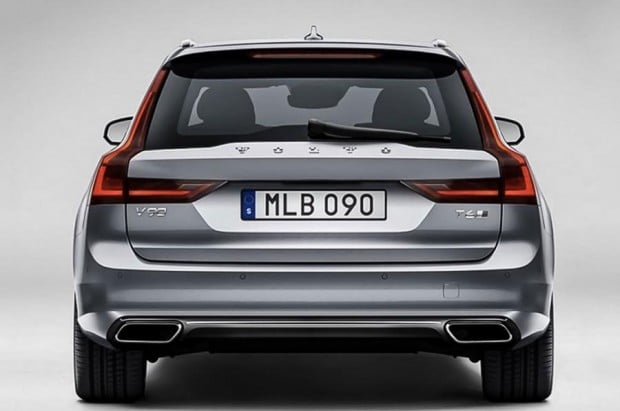 It's a good time to be a Volvo fan. Who would have thought a few years back that we would be excited about Volvo cars that until recently were über boring.