1961 Ferrari 250 GT SWB California Spyder up for Auction
auction | ferrari | February 15, 2016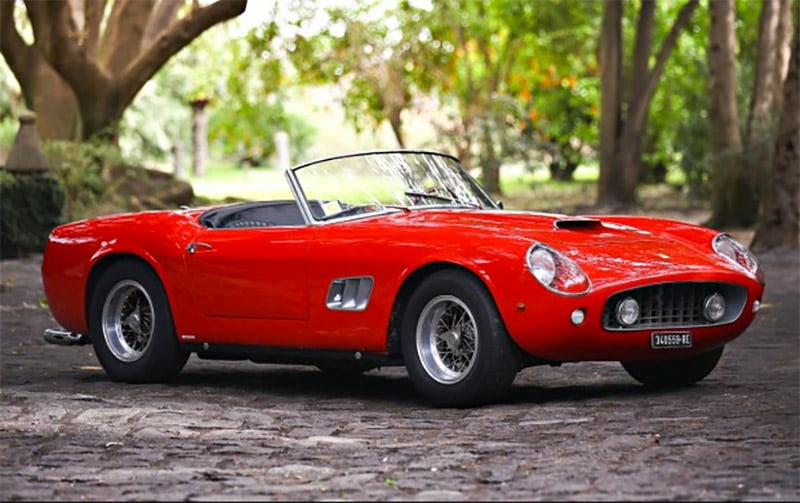 If you are a child of the '80s, one look at this car and you will immediately think of Ferris Bueller's Day Off. Not only was this the only coolest movie Matthew Broderick ever made, it also had a sweet '61 Ferrari 250 GT California Spyder in it. The Ferrari used in the flick was a replica, but it was still sweet.
If you ever wanted to own a real 1961 Ferrari 250 GT SWB California Spyder, here is your chance. However, if you want to bid you better be FREAKING loaded. This particular car is expected to fetch as much as $17 million and has been owned by the same family for 30 years.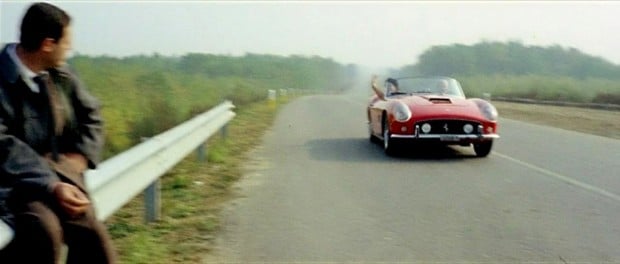 This specific car also has its own film history having been featured in an Italian film called Leri, Oggi, Domani with Sophia Loren. This car is also one of only 37 SWB versions of this model that have the covered headlights.
The Ferrari will go up for auction at Gooding & Company's Amelia Island Auction on March 11, 2016.