Techrules Claims Turbine-Recharging Electric Vehicle
2016 Geneva Motor Show | EV | technology | February 19, 2016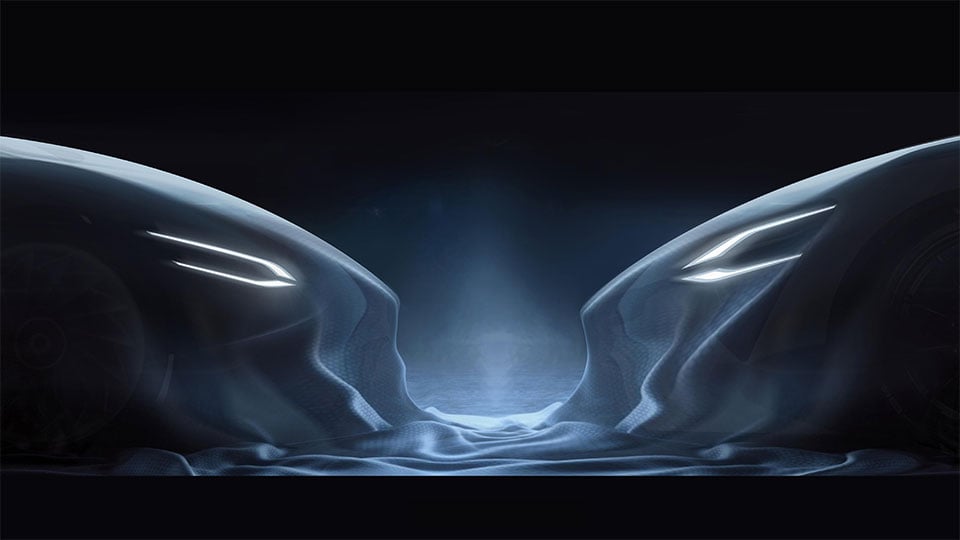 Don't worry if you have never heard of a Chinese firm called Techrules. We haven't either. It sounds like some sort of smartphone company, but claims to have a wild sounding electric car that it promises to debut in Geneva. The concept car is described as a Turbine-recharging Electric Vehicle (TREV). The charging system is supposed to be efficient and offer performance for the driver.
No tech details are being offered for now, but it certainly sounds interesting. That is assuming this isn't pure vaporware. The name of the car is unannounced but Techrules is promising it will produce over 1000 hp and a range of over 1200 miles, supposedly enabled by their turbine range extender tech.
That is all a hard bit to swallow. At even half the power and driving range, those figures would be extremely impressive. We will have to wait a couple of weeks for the 2016 Geneva Motor Show to get more details and see if this is a real car or some wild dream for the future, but given the fact that they're calling it a "concept," I'm not holding my breath.