Meet Levante, Maserati's First Ever SUV
levante | maserati | maserati levante | suv | February 20, 2016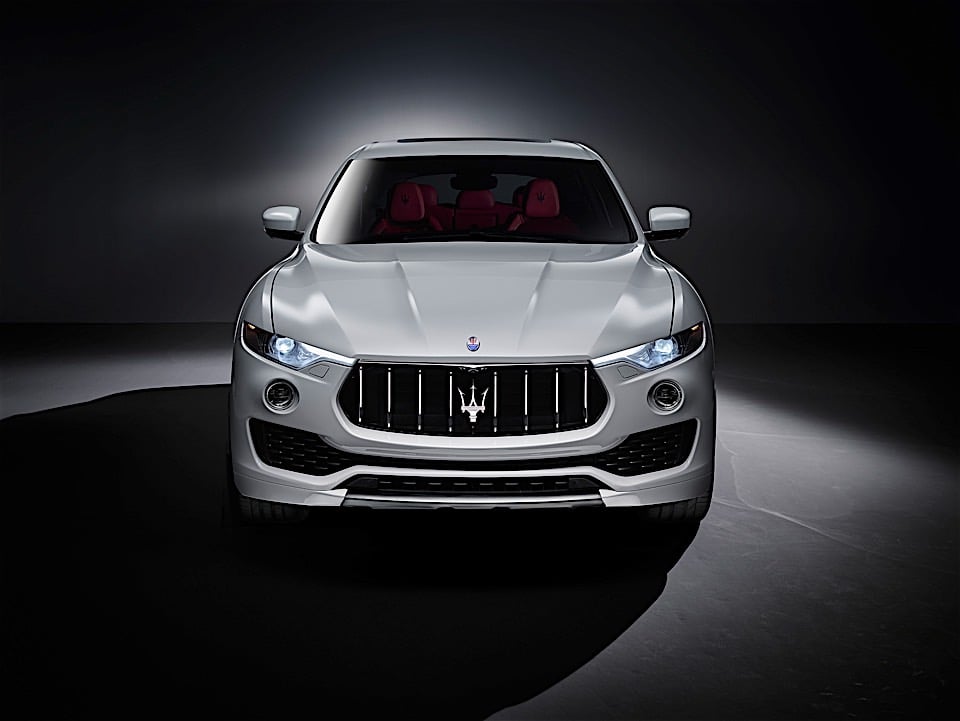 When Porsche announced that they were going to be making a SUV, the enthusiast world went nuts. Why would a company that makes 911s want to dilute the brand by building mall crawlers? The reason, of course, is obvious. Money. To be viable in the ever-changing automotive landscape, you must offer a SUV. That's why we have the first official pictures of Maserati's SUV.
Called the Levante, details of the first SUV in the company's 100 year history are pretty scant. We know that the new Levante will have standard continuously-controlled dampers and air suspension. They will also have the company's Q4 all-wheel drive system. Finally, they'll have an 8-speed automatic transmission that is calibrated specifically for the Levante.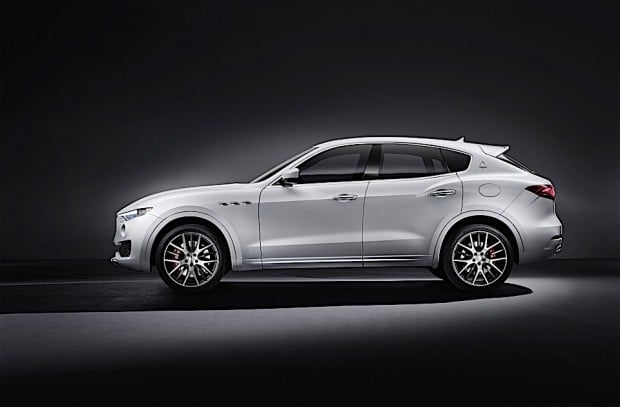 We don't know any details about engine options, but the supercharged V6 from the Ghibli will probably be available, along with possibly a V8. A diesel engine is most-likely in other parts of the world, but with the recent Volkswagen diesel scandal, it's unclear whether Maserati would offer a diesel in the Levante here in the States.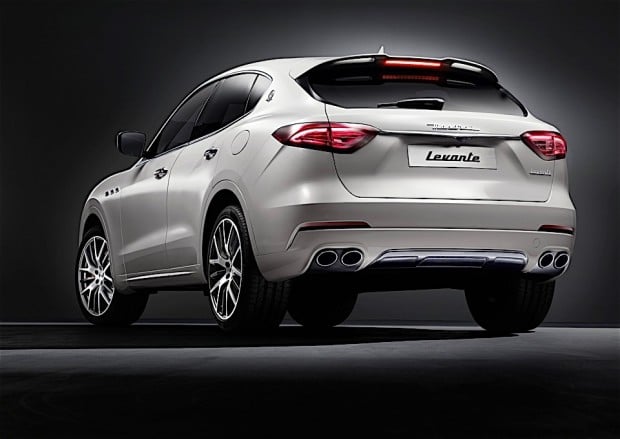 It actually looks pretty charming, especially compared to the radical design of the Bentley Bentayga SUV. The Levante looks like a Maserati, just bigger and more spacious.
Pricing is also unknown, but the Ghibli S Q4 starts at a bit under $80,000. They're already rolling off the assembly line for a launch in Europe, and will hit the rest of the world later this year.