Subaru Surprises on Consumer Reports Top Auto Brands List
car | cars | consumer reports | February 24, 2016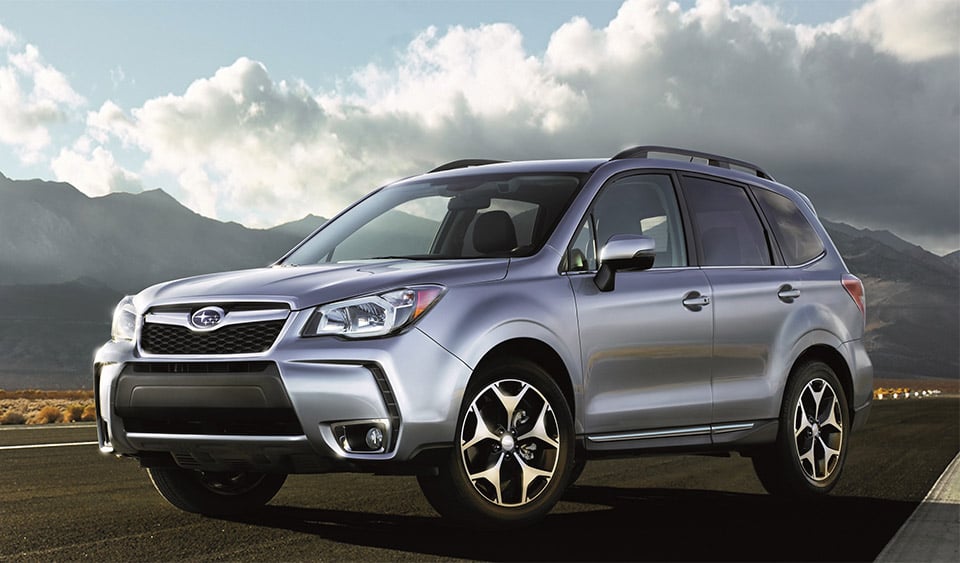 Consumer Reports has published its 2016 Brand Report Card that looks at the top brands in the automotive world. The list has 30 different brands and to qualify the automakers need to have at least two models with test and reliability data. That means that Alfa Romeo, Jaguar, Maserati, Ram, Smart, and Tesla aren't included.
You might expect the list to be packed with expensive brands in the top ten, and for the most part you would be right. However, there are two surprisingly high entries on the list that are from mainstream affordable brands. While Audi took the top spot on the list, the second place spot went to Subaru.
The third place was Lexus, fourth was Porsche, fifth was BMW, and then in sixth place, the next surprise is Mazda with CR recommending 100% of the Mazda models tested. Right behind Mazda in seventh is Buick followed by Toyota, Kia, and Honda rounding out the top ten.