Bugatti Vision Gran Turismo Sounds as Insane as it Looks
bugatti | exhaust | sounds | vision gran turismo | February 25, 2016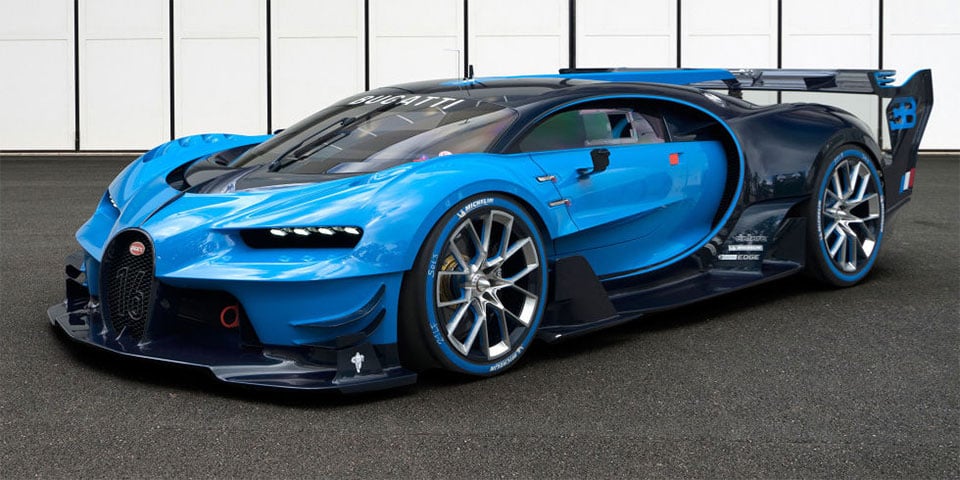 The thing with exotic cars is that they look wild, and that is a good thing, but they also sound incredible. I love that automakers put time into how the car looks, handles and sounds to bring us the whole package. We have seen plenty about how the Bugatti Vision Gran Turismo looks, and now a video of the car starting up has surfaced.
This is one seriously sexy car and when the beast fires up, it shakes the walls. It almost sounds like a drag racer warming up with little undertones of turbo whine in the mix.
What I would give to drive this car on the track. I bet it has enough power to peel the carpet of the floor. It may be the only car that can drive by a Lamborghini Countach and make the Lambo look plain.