Volvo V40 Facelift Brings Lots of Blue and Thor's Hammer
station wagon | volvo | volvo v40 | February 25, 2016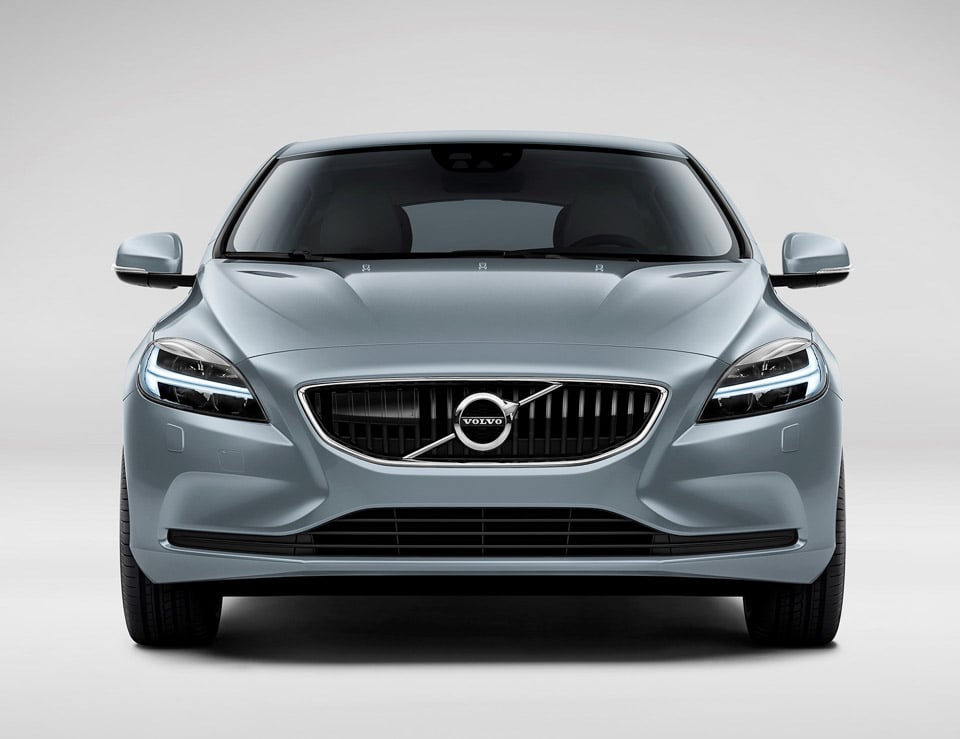 Volvo has refreshed its compact V40 wagon – another good car that we can't get here in the States. The facelift brings five more colors, which is good news as long as you like blue. The five new colors include amazon blue, denim blue, bursting blue, mussel blue, and luminous sand. Sadly, none of the colors is the blue that comes on Polestar Volvos at this point.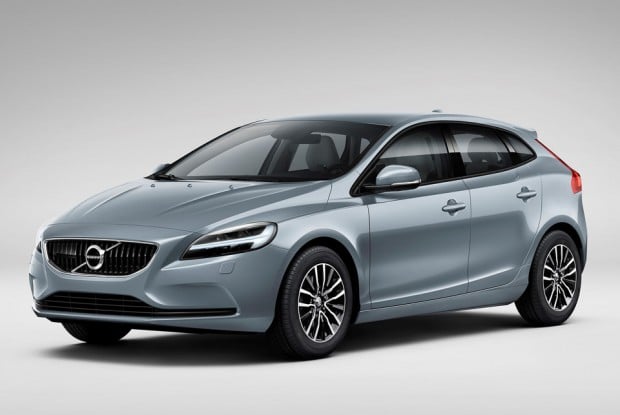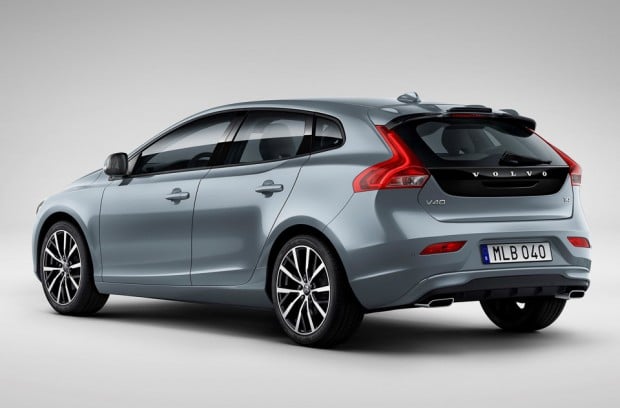 They also gave the V40 those sharp looking Thor's Hammer headlights making it look more like the V90 range. Rank marks now let people know if you are driving a base or high-end model V40, and there are some new interior trim options. You can get milled aluminum, black grid aluminum, and stealth aluminum. Accent trim colors will get contrasting stitching, and there are eight new wheels to choose from.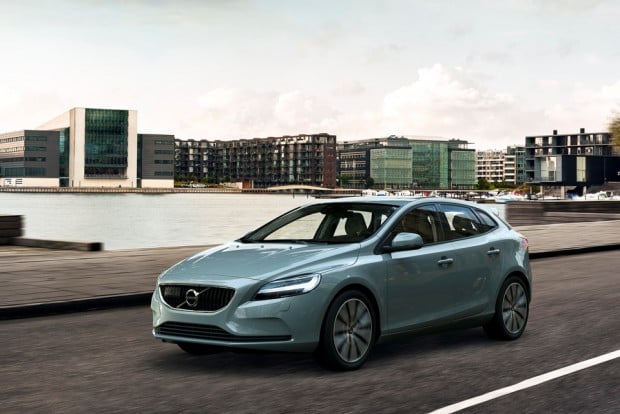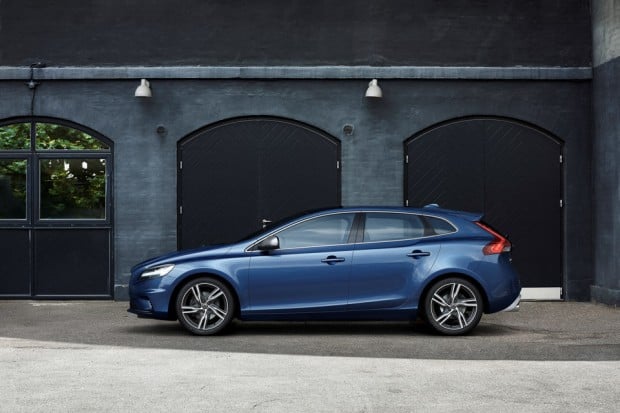 Apparently, the V40 is the best selling Volvo model out there, which begs the question why does the US range start with the V60. I'd like a V40 Polestar thank you.