Pagani May Be Working on Manual Transmission Cars
manual transmission | pagani | February 26, 2016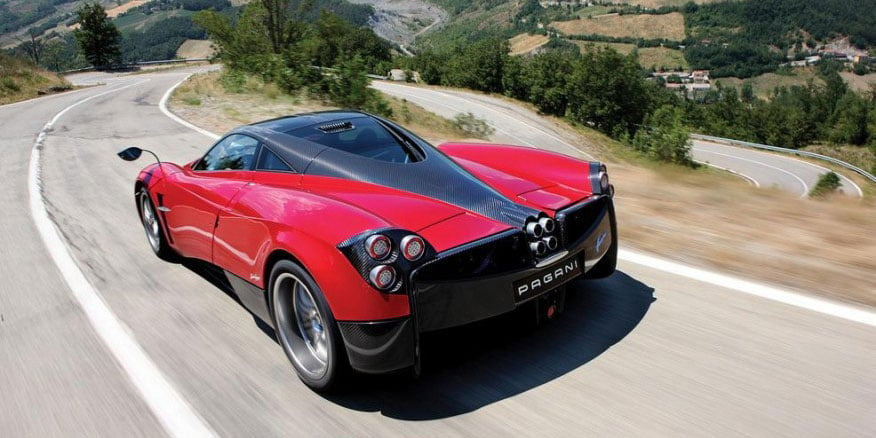 I'm a big fan of manual transmission cars in every scenario this side of bumper-to-bumper traffic. A stick can get tedious in traffic. I'm not a big fan of sports cars moving towards ditching the manual altogether. Sure, the flappy paddle gearbox is faster, but it's not as much fun if you ask me.
The Pagani Huayra is one of the supercars that you can't get with a row your own gearbox. While the current Huayra isn't expected to get a manual version, word is that after the Huayra BC debuts, a three pedal car might bow in.
We don't know if this would be another version of the Huayra or something new. It would be great to get another high-end exotic with a three pedal setup. Few things in life are more rewarding than learning to drive a manual transmission car quickly.