Porsche 911 R is THE Enthusiast's Porsche
2016 Geneva Motor Show | porsche | porsche 911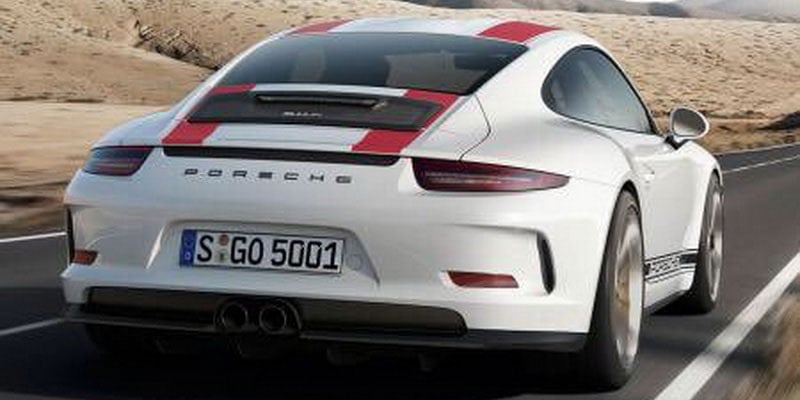 Porsche is set to release what might be its most enthusiast-focused model ever. The car is called the Porsche 911 R and it's based on the 911 GT3, but it sheds all the extraneous stuff from that car in an effort to be pure. While the car has yet to be officially announced, some supposedly leaked pictures have surfaced on the web.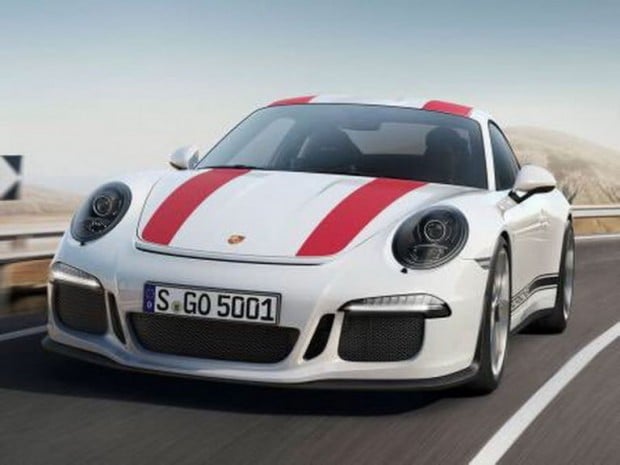 Think of the 911 R as a GT3 without the aero bits, and only a manual transmission. It may be the ideal Porsche for a track day weekend. It shares much of the bodywork with the GT3 RS including the hood and roof. Previously it was thought that the engine would be the 3.8L from the standard GT3, but word is now that the engine will be the 4.0L from the GT3 RS making 493 hp and revving to 8,800 RPM.
That makes me quite excited. These specs aren't official just yet, but the car will get shown off with all its details at next week's Geneva Auto Show. Word is that those who purchased a 918 will be the first to get a chance to own the 911 R.