Debate and Salivate over This List of Most Beautiful Cars
bmw | ferrari | jaguar | lamborghini | pagani | February 29, 2016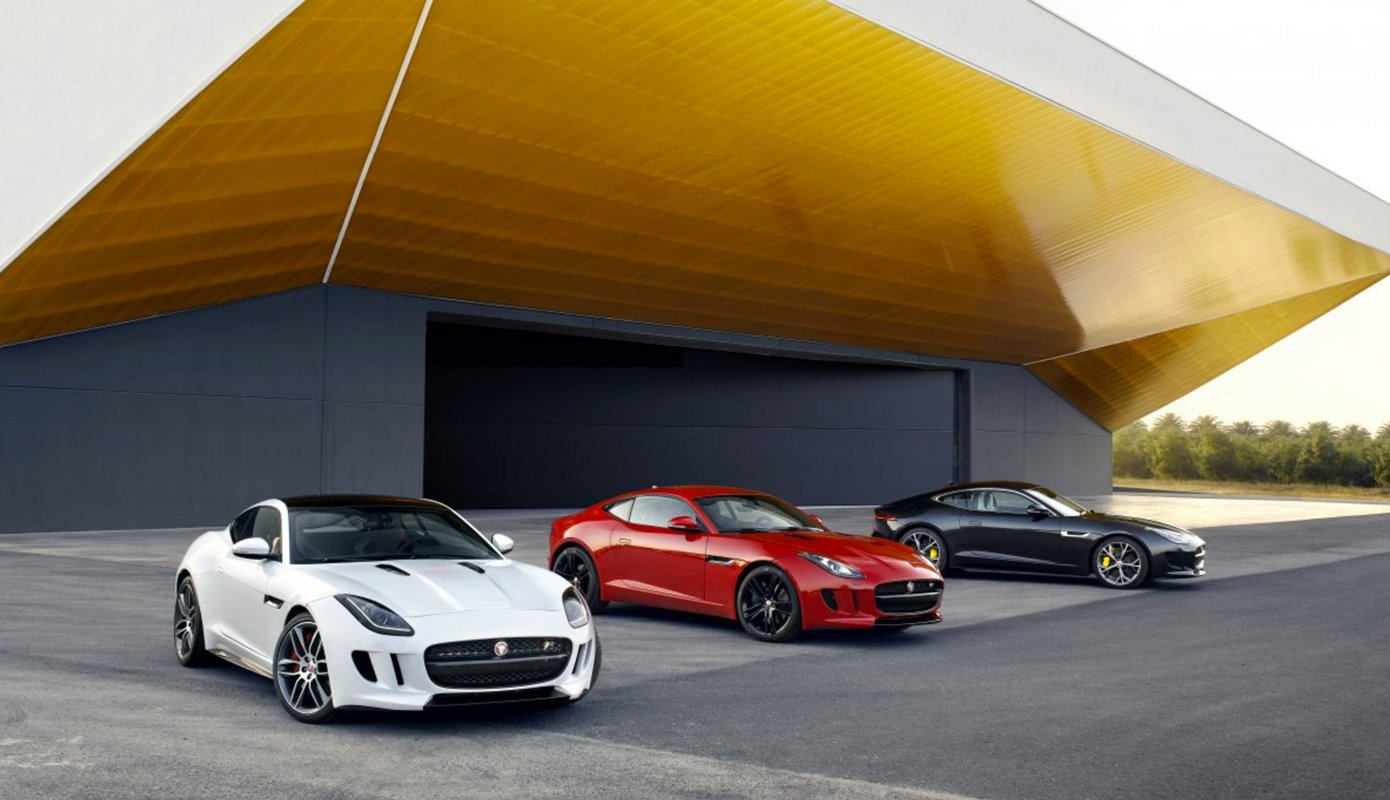 Beauty is in the eye of the beholder, the saying goes. And in the case of this Top 10 list of most beautiful cars money can buy, beauty is–for the most part–in the hands of the holder, of fat stacks of Benjamins. Business Insider's survey of gorgeous vehicles includes usual, pricey suspects like the Ferrari LaFerrari, the BMW i8, the Lamborghini Aventador, and the Pagani Huayra.
Sadly for Americans, the two somewhat affordably priced and slick coupes on the list aren't available in the States: the Volkswagen Scirocco and the Peugeot RCZ. American muscle makes the cut in the form of the Corvette Stingray, which in 2014 took the mantle of Business Insider's inaugural Car of the Year.
Top billing on this list may be something of a surprise. The trophy goes to Jaguar designer Ian Callum's stunning masterpiece, the F-Type. While not the most expensive car on the list, the Jaguar is a worthy winner. What's your pick for the most beautiful car on the market?  Let us know over on our Facebook page.