Some Nissan LEAF Owners May Lose Telematics System
nissan | nissan leaf | technology | March 2, 2016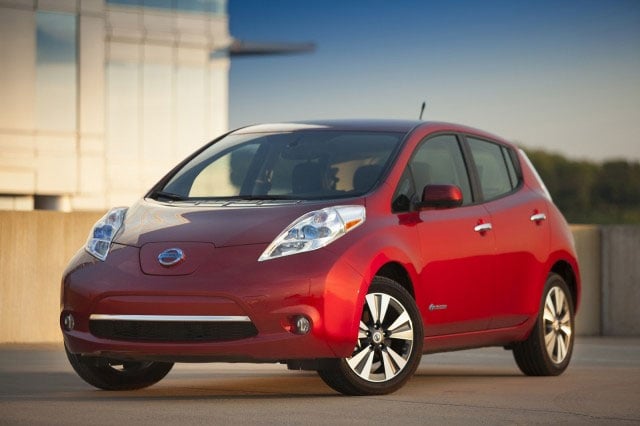 One of the things that the Nissan LEAF has always offered to drivers is a vehicle telematics system that lets you check up on the status of the car and control things like the AC system, check charging status remotely, and more. This has been a feature on the LEAF since 2011. The catch is that the system used the AT&T 2G network, which is going away.
That means that owners will only have access to the system via 2G connections through December 31 of this year. To continue being able to use the telematics system, the car will need an update to the control unit for the service to support 3G and 4G networks.
Nissan says that it will cover part of the upgrade costs for owners of 2011 through 2014 LEAF cars. 2015 LEAF owners will have the entire upgrade paid for. This change will affect as many as 55,000 cars. It's unclear how much the upgrade will cost owners of older LEAFs.