Tweak Your Volvo with Polestar Performance Parts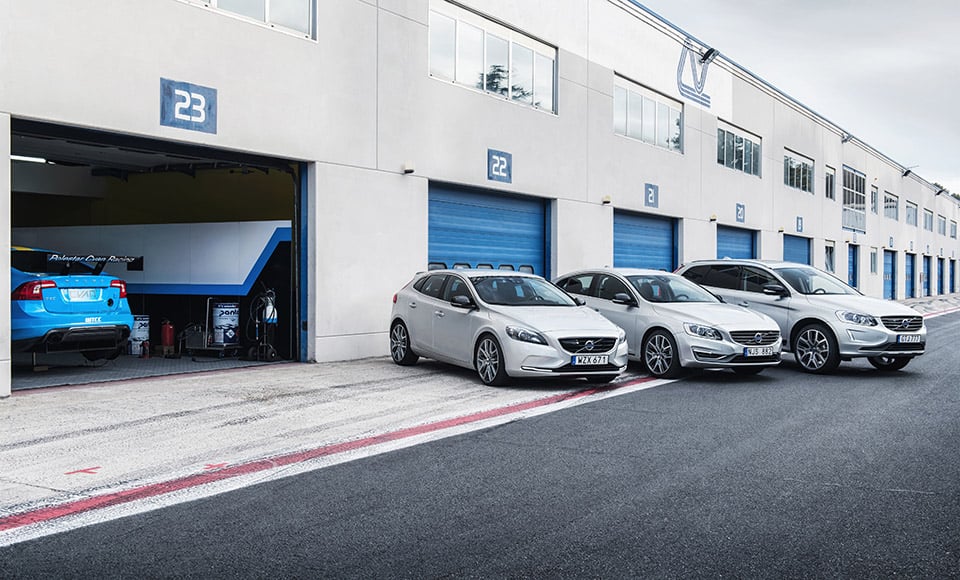 If you are a Volvo fan, but you didn't go for the Polestar version of whatever it is you own in the Volvo range, it's not too late. Volvo has unveiled Polestar Performance Parts, which let you upgrade your car with higher end parts both inside and out.
The new parts catalog has individual parts and a Complete Package that includes chassis parts, rims and tires, intake, and exhaust along with parts for the inside and exterior of the car. Polestar says that the package makes for a more compelling driving experience. Individual components can be purchased as well.
"What we learned on the racing circuits with our colleagues at Cyan Racing is that championships are not won in a single lap. The secret of our success on the tracks is in creating balanced and precise cars that are predictable for the driver to control in all situations. Lessons learned on the tracks are transferred directly into the development of our road cars and performance products. The new range of Polestar Performance Parts is no exception, they are designed and developed with the very same philosophy," said Henrik Fries, R&D Director of Polestar.