Shelby GT350 and GT350R Buyers Get a Free Track Day
ford | ford mustang | shelby | shelby gt350 | March 10, 2016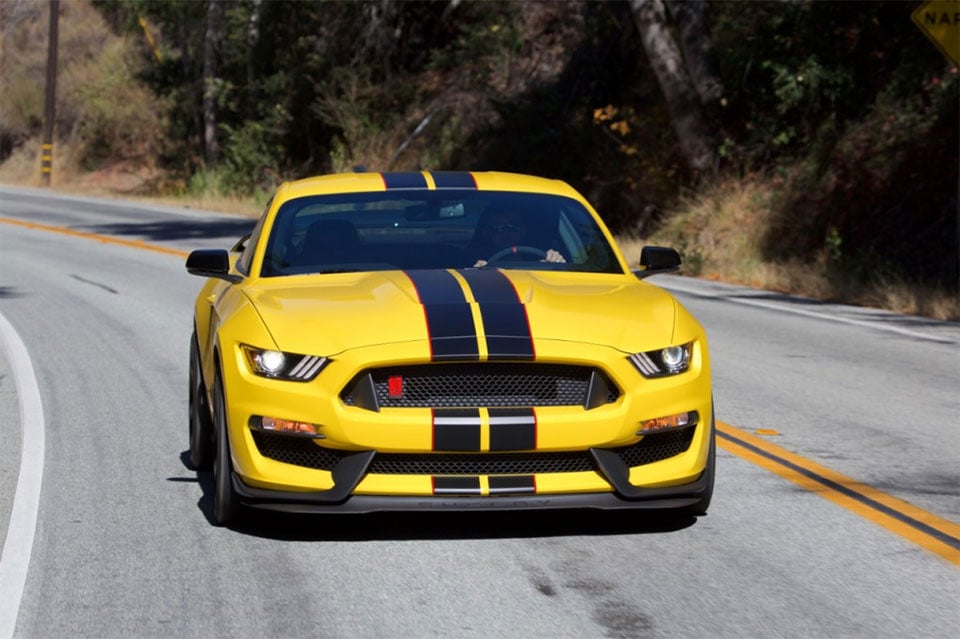 Ford has announced something that it is doing with the Shelby GT350 that it started in 2012 with the Boss 302. Shelby GT350 and GT350R buyers get a free day at a performance driving school in Tooele, Utah. The program is called the GT350 Track Attack.
The goal of the program is to help owners understand how their cars drive and handle under professional supervision. The program teaches driving techniques and dynamics of the GT350 and GT350R.
The one-day access is included with the purchase of any 2015 or 2016 GT350 or GT350R. Participants don't need to bring their own cars either. The track time and car loaner are free, but participants have to cover their own airfare and hotel. Drivers can also bring a guest along to watch. The GT350 Track Attack program kicks off this April.