PSA Peugeot Citroën May Return to the US
citroen | peugeot | March 15, 2016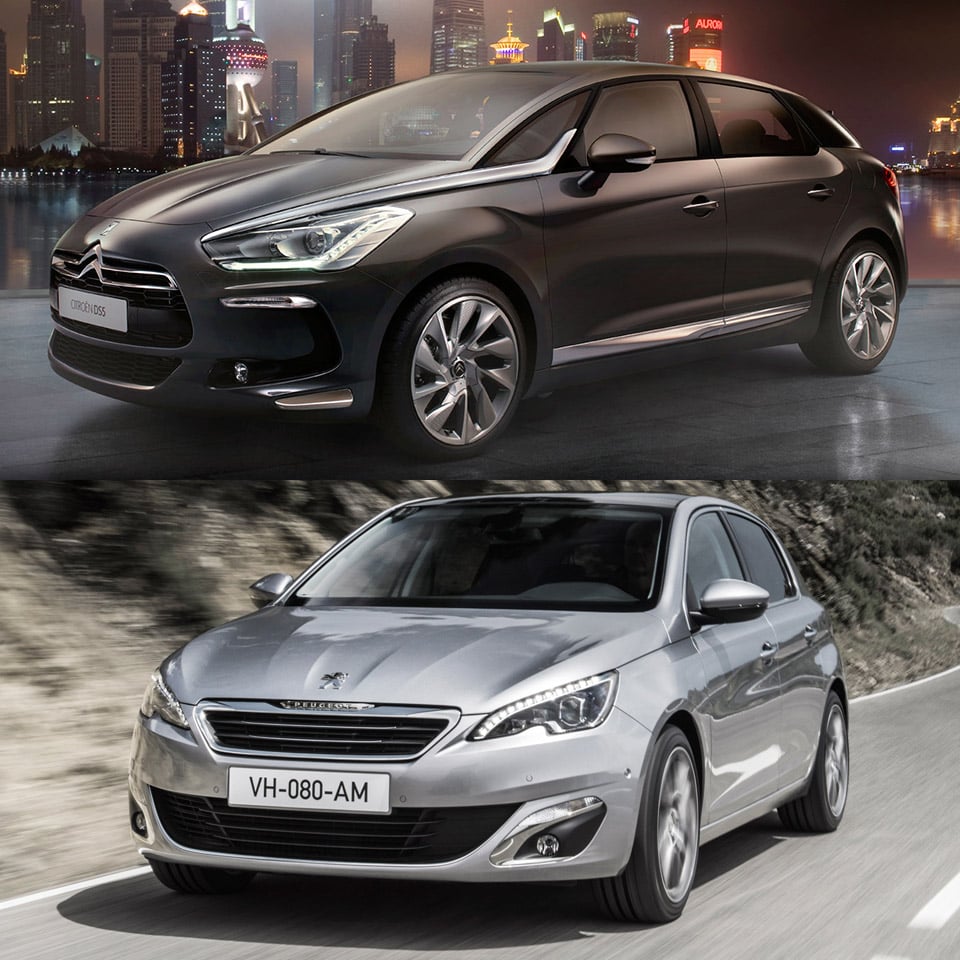 It seems like there are a bunch of very cool cars that you can buy in Europe that we don't get here in the US. That might be changing for the cool cars that PSA Peugeot Citroën builds in Europe. Word is that since the company is now back in the black, it is eyeing a return to North America and perhaps other markets.
No official decision has been made, but the automaker says a return to the US is on the table. Citroën left the US in 1974 and Peugeot left in 1991. Speculation is that the DS brand might be the brand from the automaker that comes back to the US.
DS is like Lexus to Toyota. I just hope Peugeot and Citroen bring some of their hot hatches to the US and maybe that SpaceTourer concept if it makes production.