McLaren 570S GT4 Available for Private Racing Teams
mclaren | racing | March 17, 2016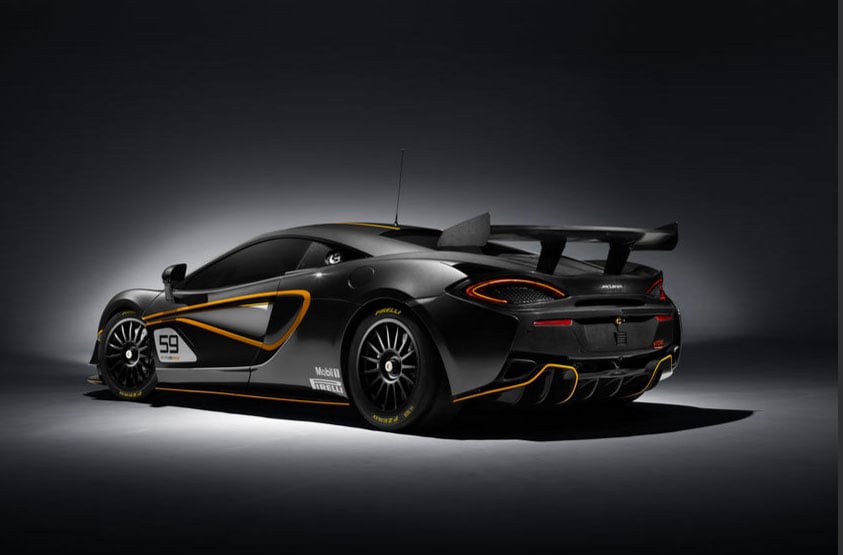 Factory-built race cars aren't uncommon – just about every automaker out there has a motorsports team in one series or another. But McLaren has its roots in racing. The British automaker has just announced special race versions of its entry-levy 570S sports coupe, the 570S Sprint and 570S GT4. The Sprint is a purpose built racing car that isn't made specifically to the specs for any one series. The 570S GT4 on the other hand is to meet the specs for the British GT Championship.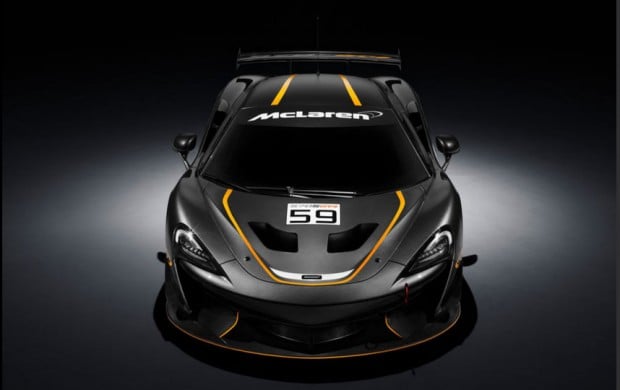 The Sprint is more for well-heeled track day fans that want a full-on race car to impress the lads at the track. The GT4 has a wider body than the normal Sport and a special aero package. In the case of the 570S Sprint, power comes from a twin turbo V8 making 562hp and 443 lb-ft of torque. It's unclear how much power the GT4 version of that engine makes. The transmission is a 7-speed twin clutch automatic.
The 570S GT4 starts at £159,900 (~$225,000 USD), while we don't yet know how much the 570S Sprint will sell for. McLaren says the cars will be delivered to racing teams in time for the 2017 season.