Hyundai Ioniq EV Gets 110 Mile per Charge EPA Rating
EV | hyundai | hyundai ioniq | March 22, 2016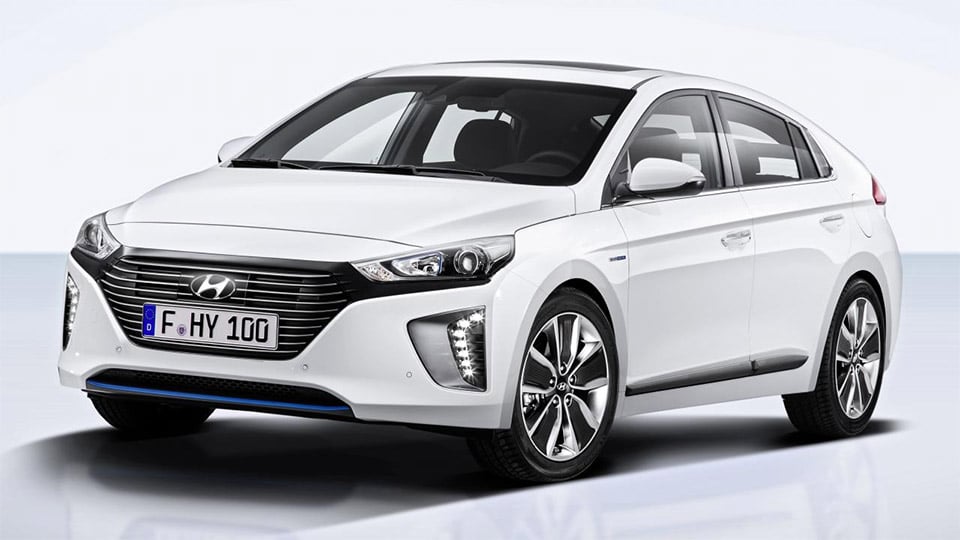 Korean automaker Hyundai is working on bringing a new EV to the US market that will be called the Ioniq Electric. The car has the same battery packs as the Kia Soul EV with 28kWh of power inside. Thankfully, the sleeker bodywork of the Hyundai means that the Ioniq gets a better driving range than the Kia.
The EPA has given the Ioniq a 110-mile driving range per charge. That is slightly better than the Nissan Leaf rated at 107 miles per charge. You have to take all driving ranges with a grain of salt; in the real world some folks see half the driving distance or less. On the other hand, our reviewer did better than the rating on the Soul EV, since most of his driving was in the city. It really depends on the environment and how you drive. EVs have a tendency to do best in stop-start city traffic, and moderate temperatures, and worst at highway speeds and extreme cold or hot weather.
I'm not sure what to think of the Ionic when the Chevy Bolt EV is coming with a claimed 200-mile range, and Tesla is at work on the Model 3 promising a similar range.